The arrival of the new aircraft has put the national flag carrier in the company of long-haul airlines. Powered by Rolls-Royce Trent 700 engines, the jet has a capacity of 274 passengers in two-class cabin configuration, including 18 in business class.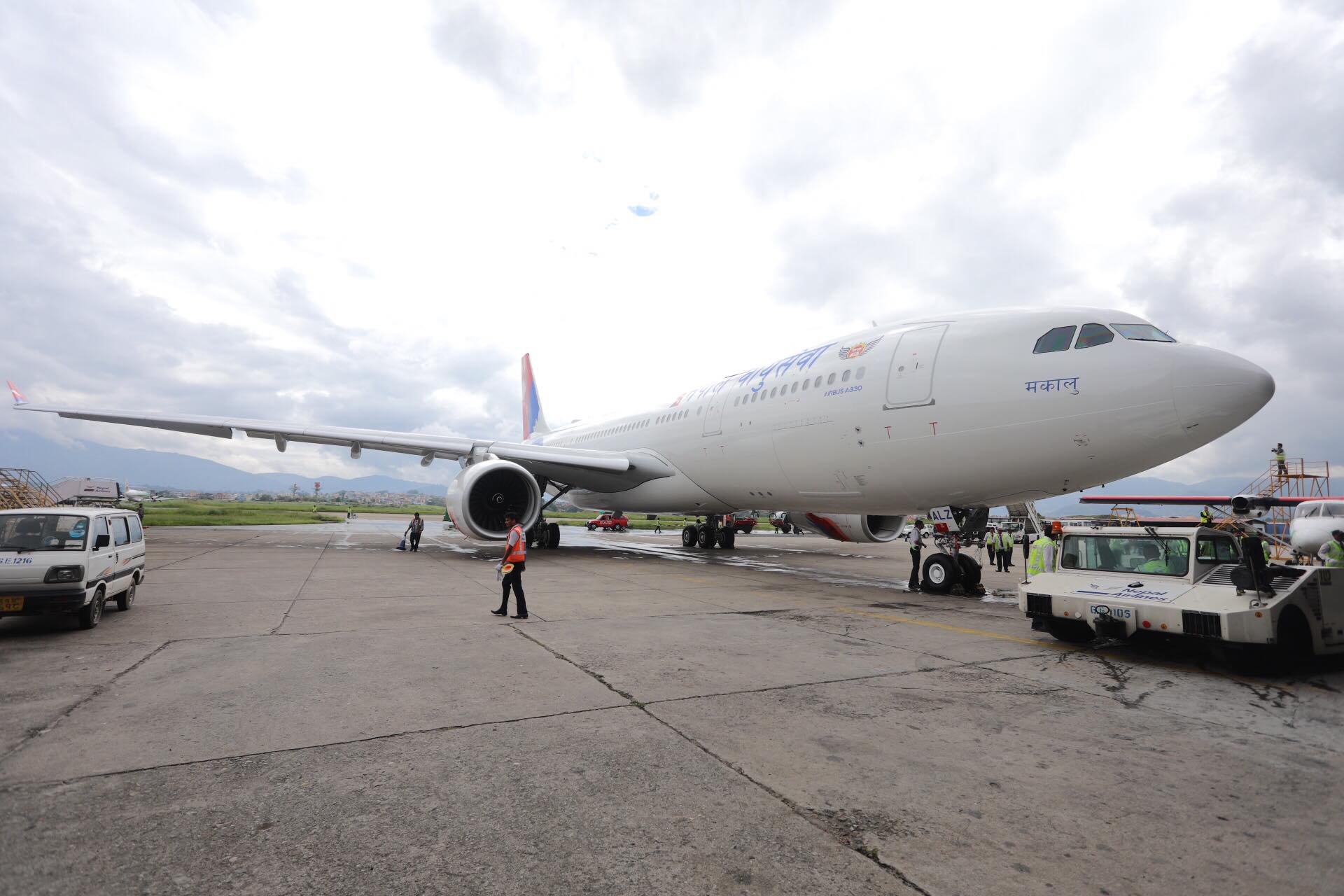 The NAC had brought its first long-range A330-200 jet in Kathmandu on June 28.
The arrival of two wide-body jets has been described as a 'game-changing event', allowing the NAC to compete with other international players on long-haul routes in Europe, Japan and beyond.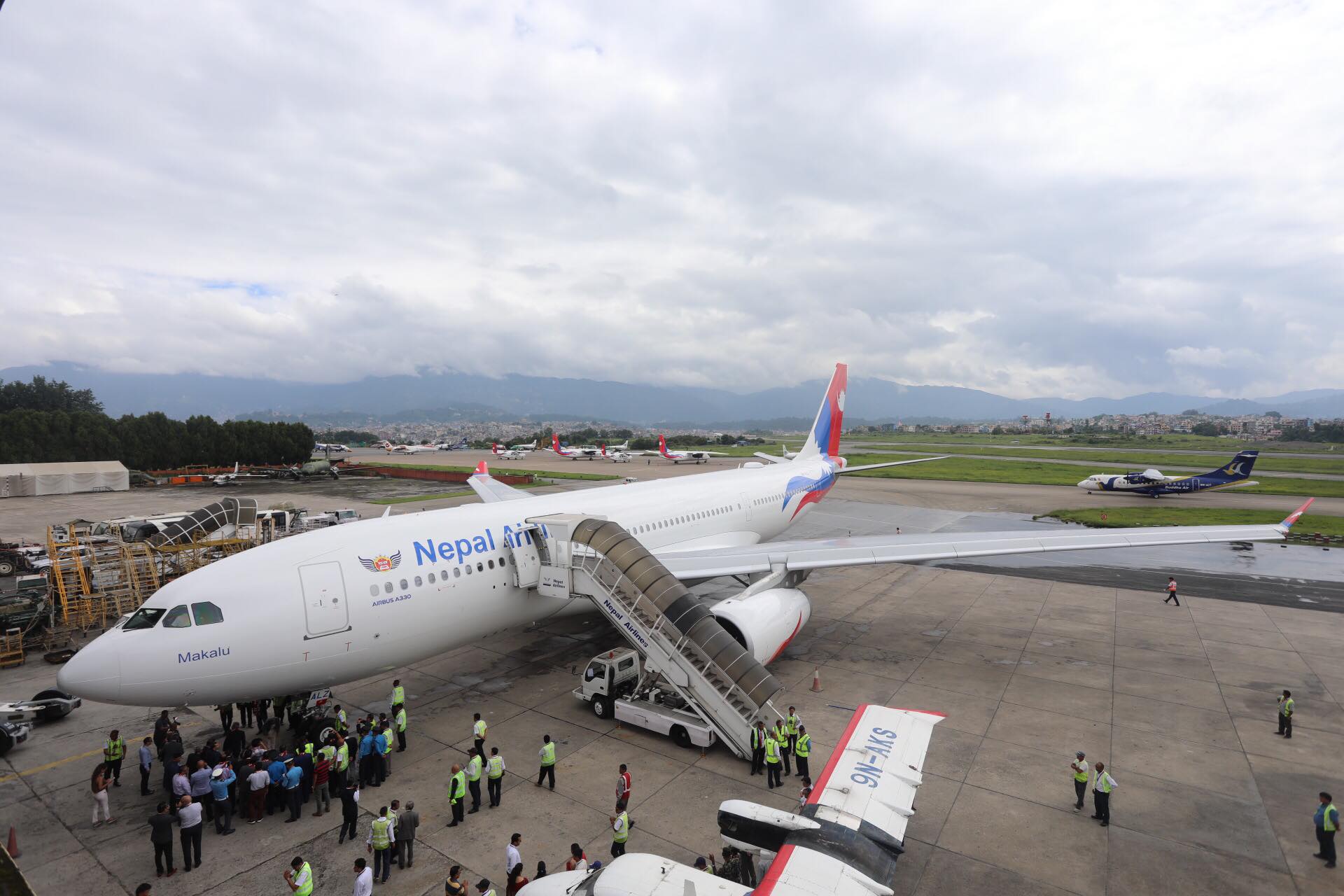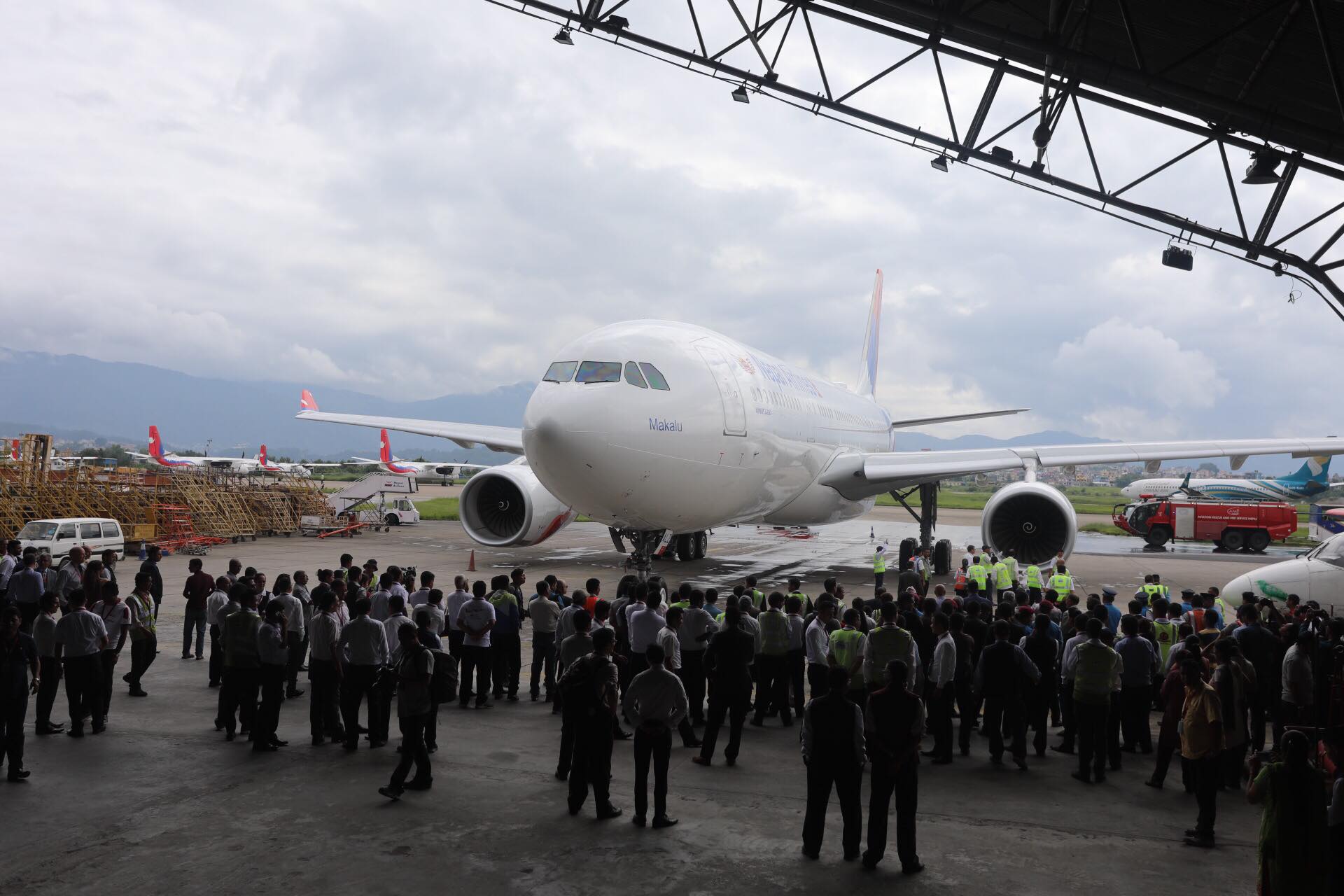 Published: 2018-07-26 10:09:38