Seven dead as helicopter crashes at New Zealand glacier
-
Nov 21, 2015-
A helicopter has crashed in New Zealand, killing all seven people on board, officials say.
The country's Rescue Co-ordination Centre said mountain rescue teams in helicopters reached the crash site at Fox Glacier but found no survivors.
The helicopter that crashed is believed to be a Eurocopter "Squirrel" operated by local firm Alpine Adventures.
The glacier, on the remote west coast of South Island, is visited by thousands of tourists each year.
The cause of the crash is being investigated.
In 2010, nine people died when a plane carrying skydivers - which was heading to Fox Glacier - crashed shortly after take-off.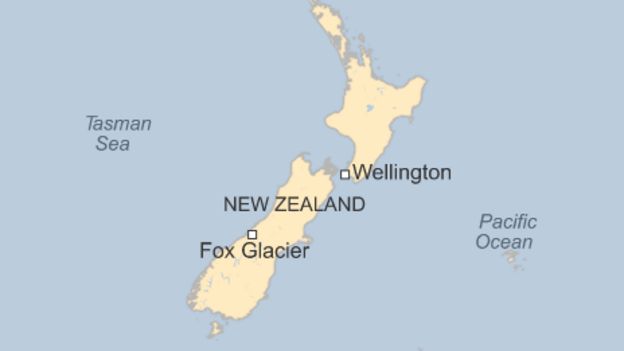 Published: 21-11-2015 12:43
› Bbc