2 vie for deputy speaker post in Province 5
-
, Butwal
Feb 18, 2018-
The election to the deputy speaker post of Province 5 is being conducted on Sunday.
Two candidates, left alliance's Krishni Tharu and Nepali Congress's Rina Nepal Bishwakarma, are vying for the post. Both Tharu and Bishwakarma are lawmakers under proportional representative category.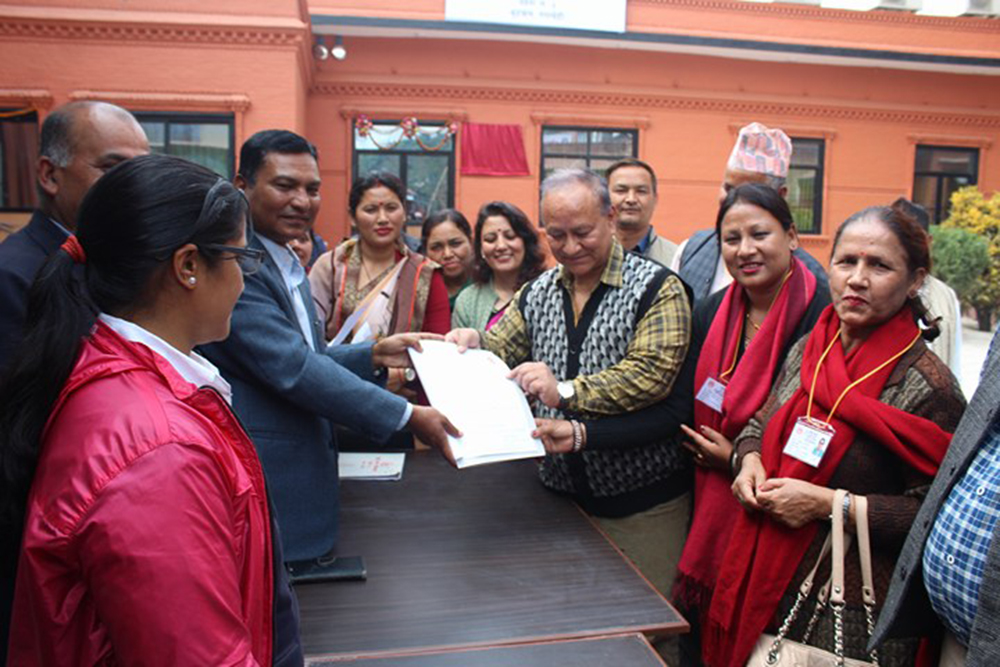 CPN (Maoist Center)'s Purna Bahadur Gharti was unopposed as the speaker in the province. Speaker Gharti has summoned a parliament meeting at 1 pm.
Published: 18-02-2018 13:48