EPS invites applications for Korean language test
-
, Kathmandu
Mar 22, 2018-
The South Korean Employment Permit System (EPS) has invited applications for the annual Korean language test.
Korea Employment Permit System (EPS) said the forms should be submitted by March 31. The forms can be filled online. However, the fees for the form should be deposited on any branches of Global IME Bank.
Thousands of job aspirants have queued up before the bank's branches since early morning to submit the fee.
The language test will be held on June 9-10.
(All photos by Angad Dhakal)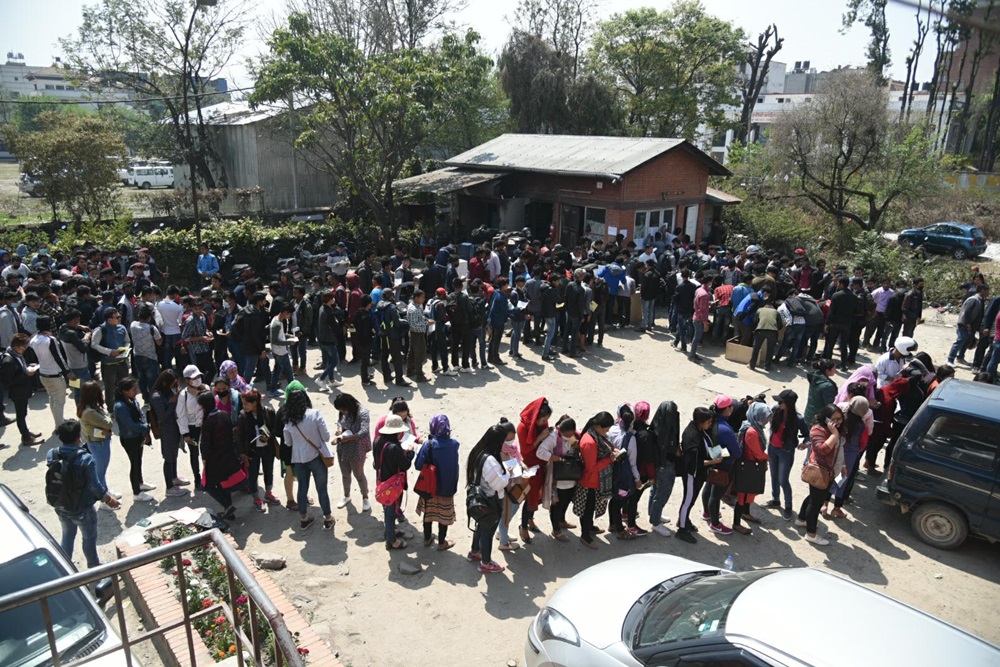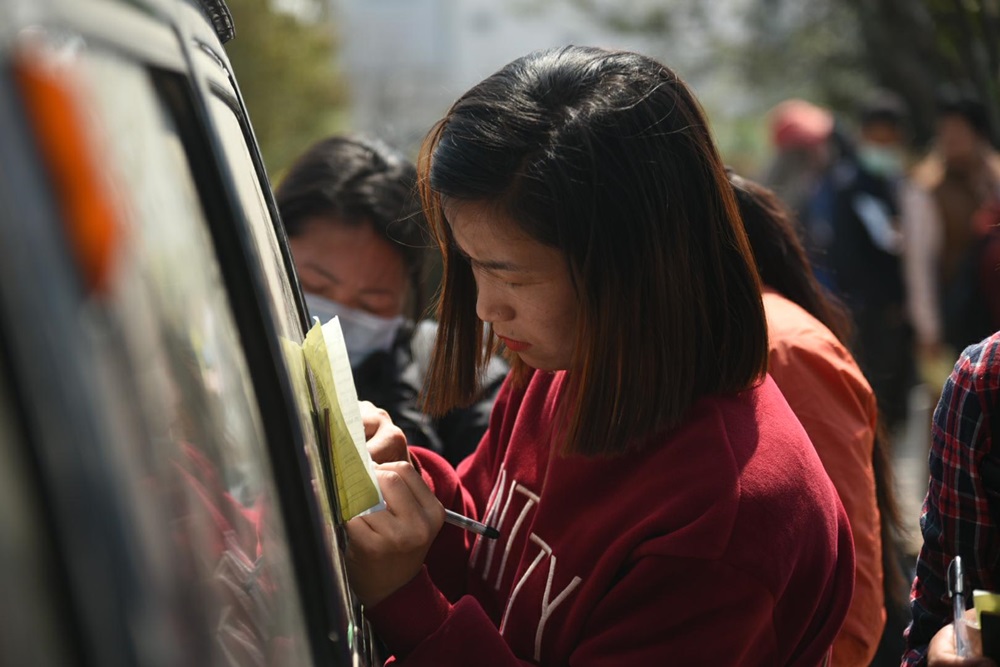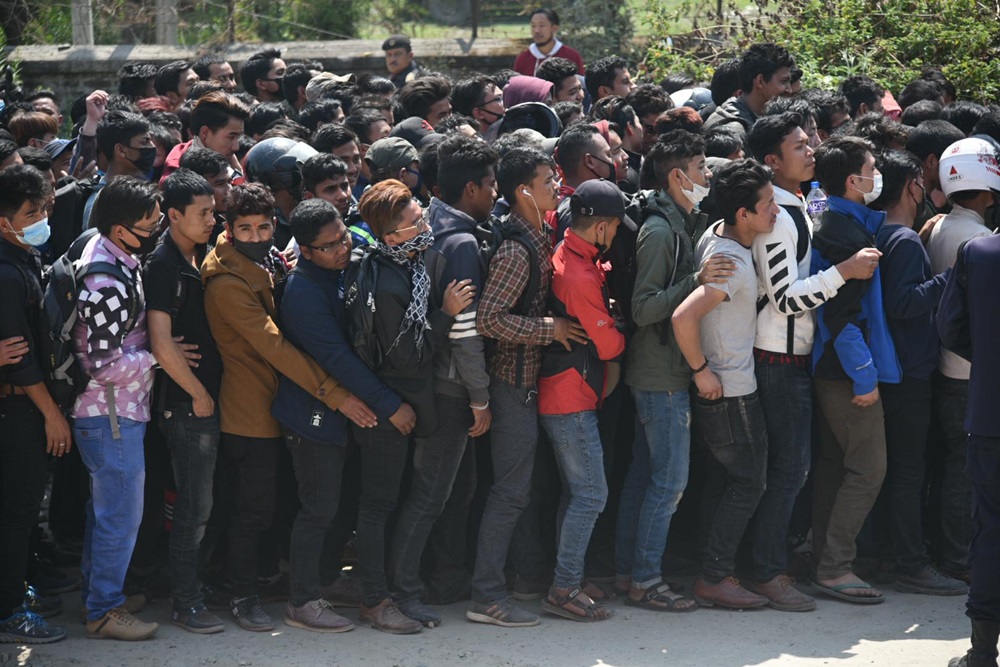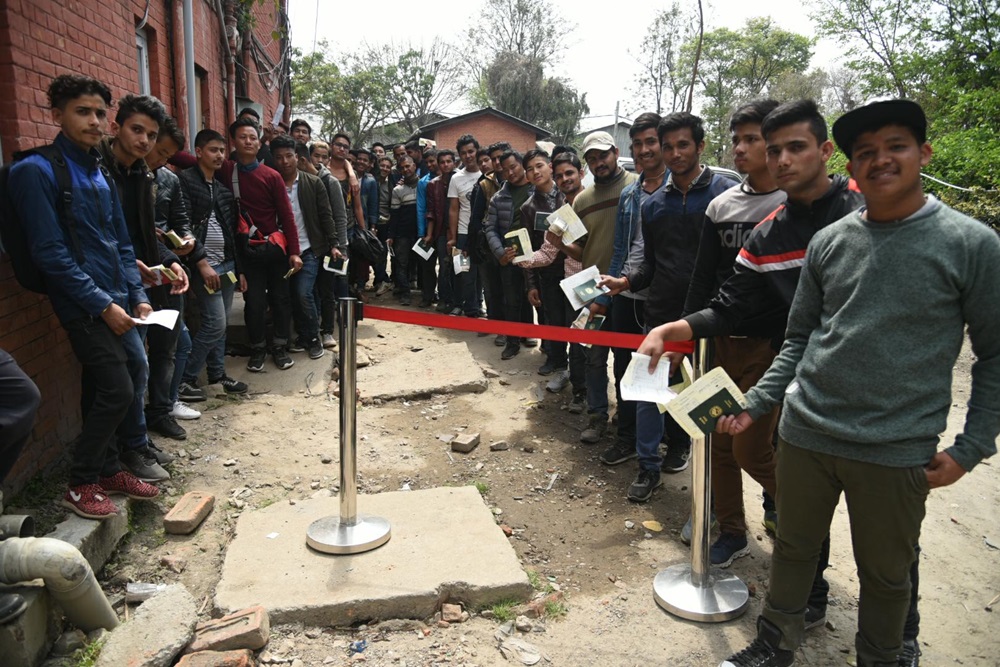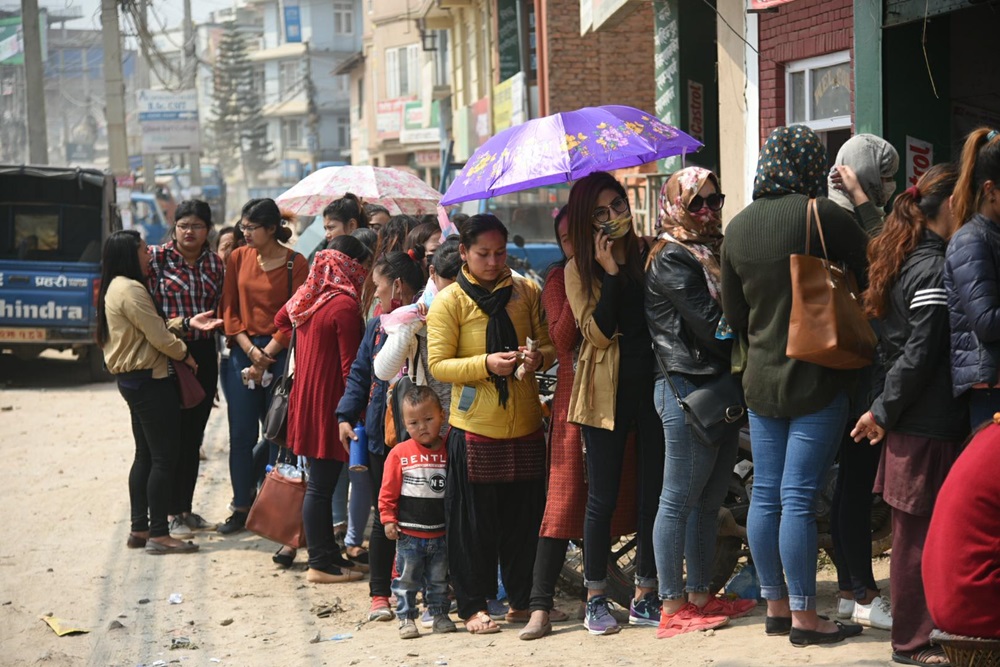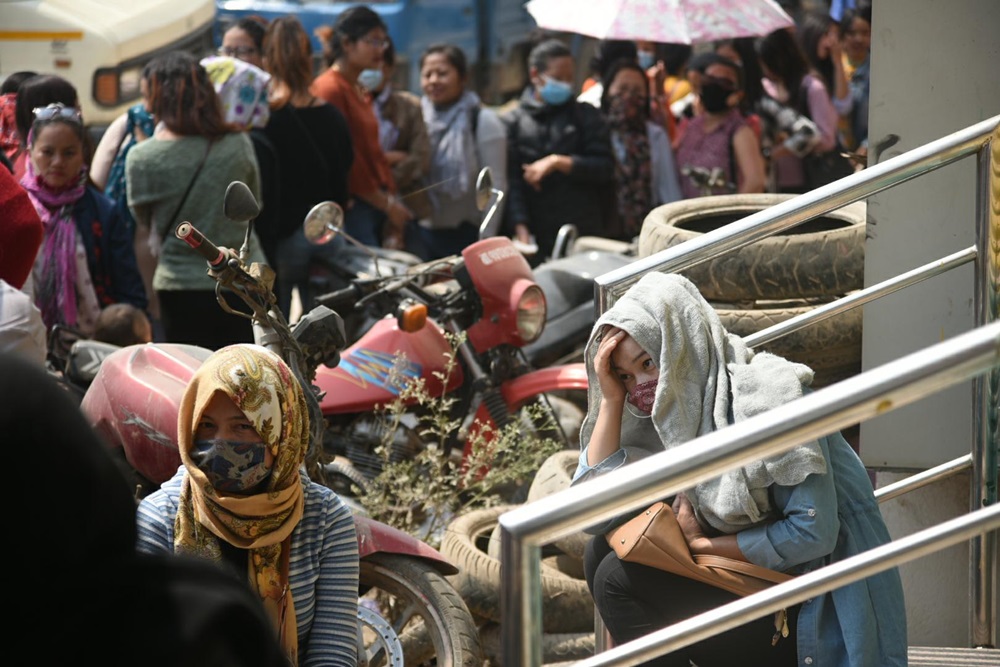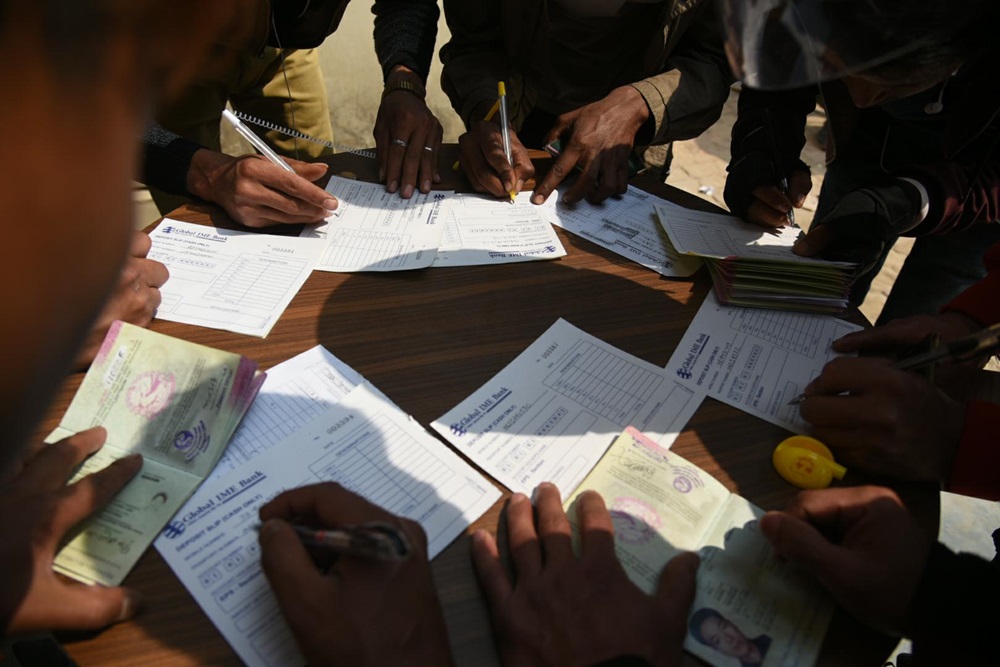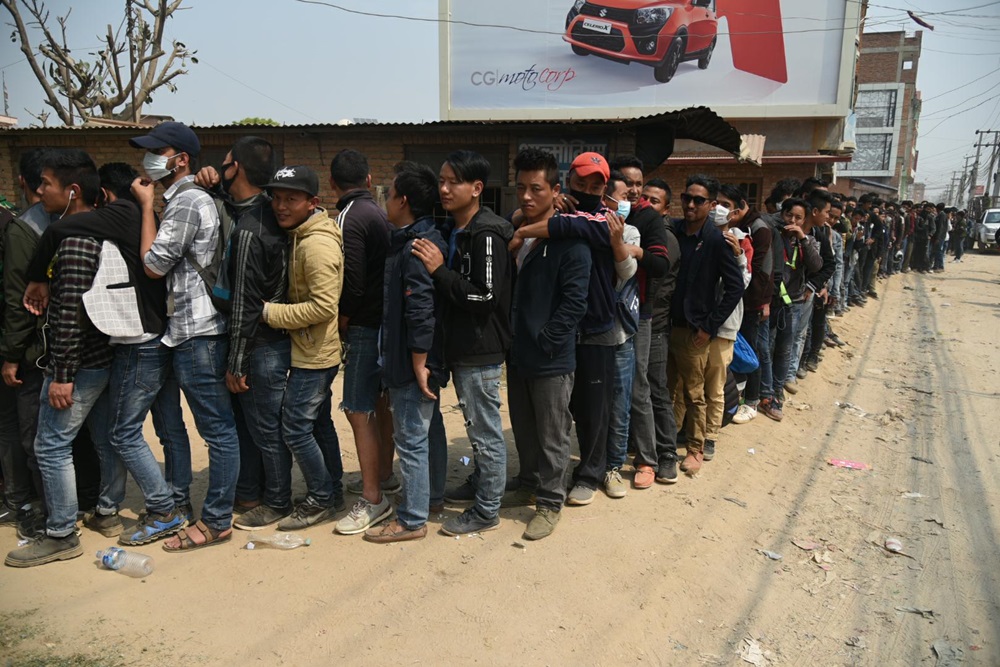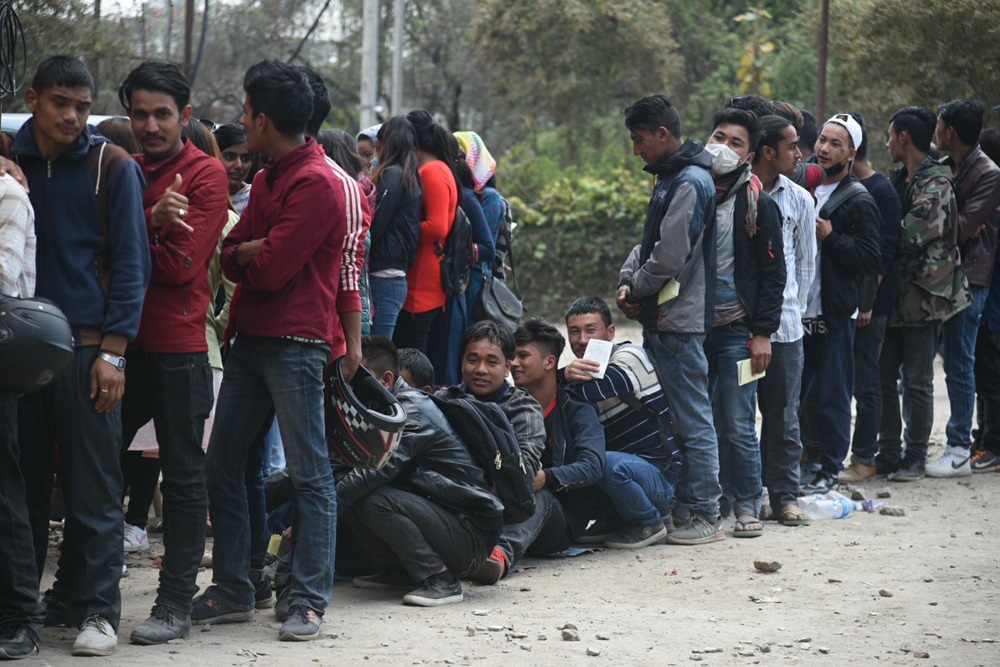 Published: 22-03-2018 14:38