Preps to declare New Year as Karnali Rara Toursim Year in final stage (In photos)
-
, Mugu
Apr 13, 2018-
Preparations to declare upcoming Nepali year 2075 BS as Karnali Rara Tourism Year have reached the final stage.
Prime Minister KP Sharma Oli will inaugurate a programme organised by the government of Karnali Province to declare upcoming Nepali year 2075 as Karnali Rara Tourism Year on Saturday.
Ministers of province government, province chief, Province Assembly and Federal Parliament members, staffers of province ministries and media persons have already reached Rara to take part in the programme.
Preparations to make a welcome gate and a stage have reached the last stage, Minister for Industry, Tourism and Environment of province government Nandish Buda said.
Tents have been set-up for the guests who are coming to participate in the programme at the invitation of the province government. Around 150 tents have been installed for the guests.
Temporary lodges are also being operated to provide food and proper water services for the guests.
Shree Dal Battalion of the Nepal Army will arrange food and accommodation for the special guests including the Prime Minister. Similarly, province ministers will stay at the Village Heritage Resort in the Rara National Park.
Likewise, preparations have been made to keep lawmakers, local level representatives, staffers and media persons in the tents.
Purna Bahadur Rokaya, Coordinator of the organising committee, said that all the preparations for the inauguration of tourism year have reached the final stage.
Meanwhile, World Link, in internet service provider in Nepal, is going to provide internet service for the inauguration of the tourism year.
Nepal Army, Nepal Police and National Investigation Department personnel have been mobilised for the programme.
The first meeting of the province government has decided to celebrate the tourism year by focusing the Rara Lake, the popular tourist destination, in Mugu on the occasion of New Year.
PM Oli is scheduled to reach Rara on Friday. The Cabinet meeting of the province government will be held in the presence of PM Oli.
PM Oli will address the nation from Rara at 8 am on Saturday.
Shortly after addressing the nation, PM Oli will leave for Nepal-China border point at Hilsa Humla and return to Rara at 11 am, PM's press coordinator Chetan Adhikari said.
PM Oli will leave for Jumla at 2 pm after inaugurating the tourism year at 12 pm.
A senate meeting of Karnali Academy of Health Sciences will also be held under the chairmanship of the Prime Minister.
During his stay in Mugu, PM Oli will hold a meeting with local representatives and will start the school admission campaign.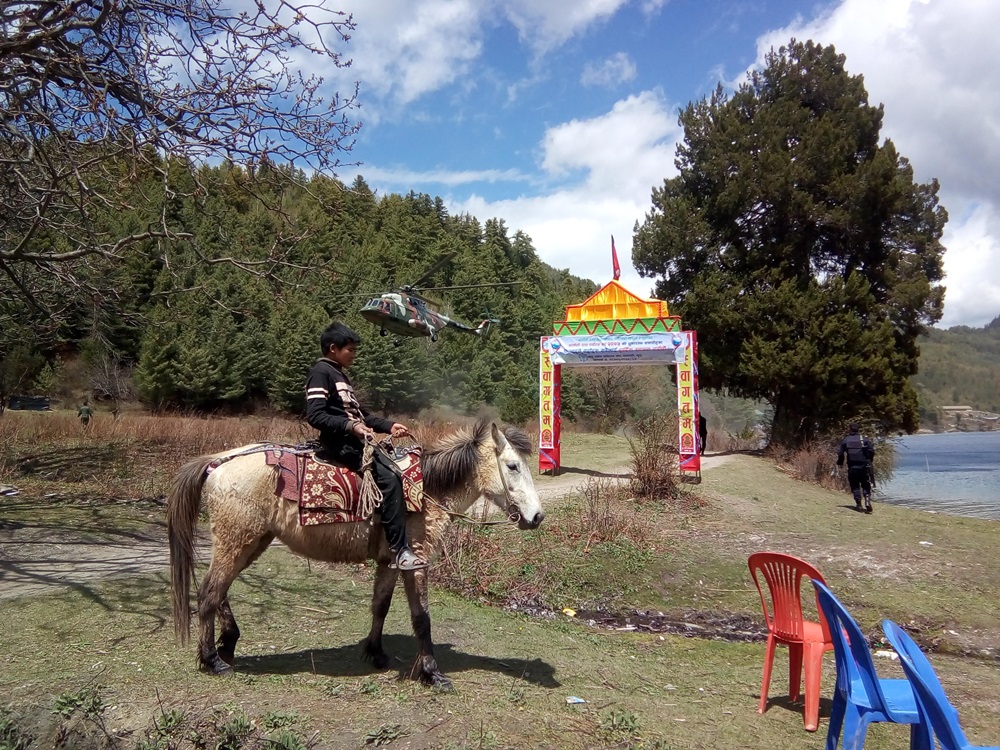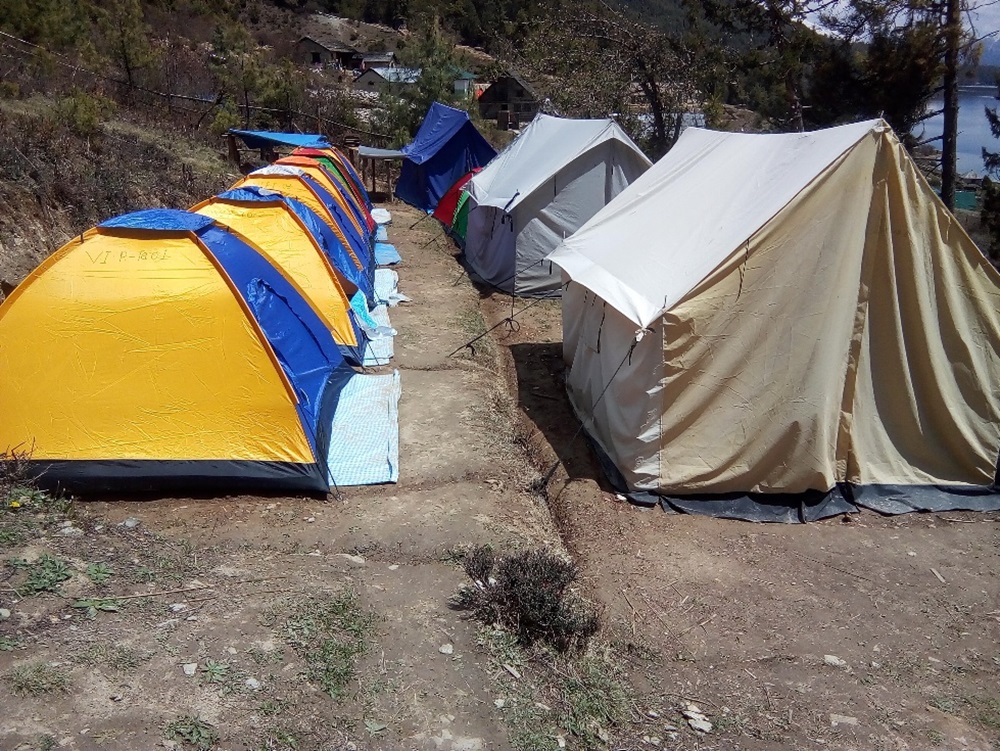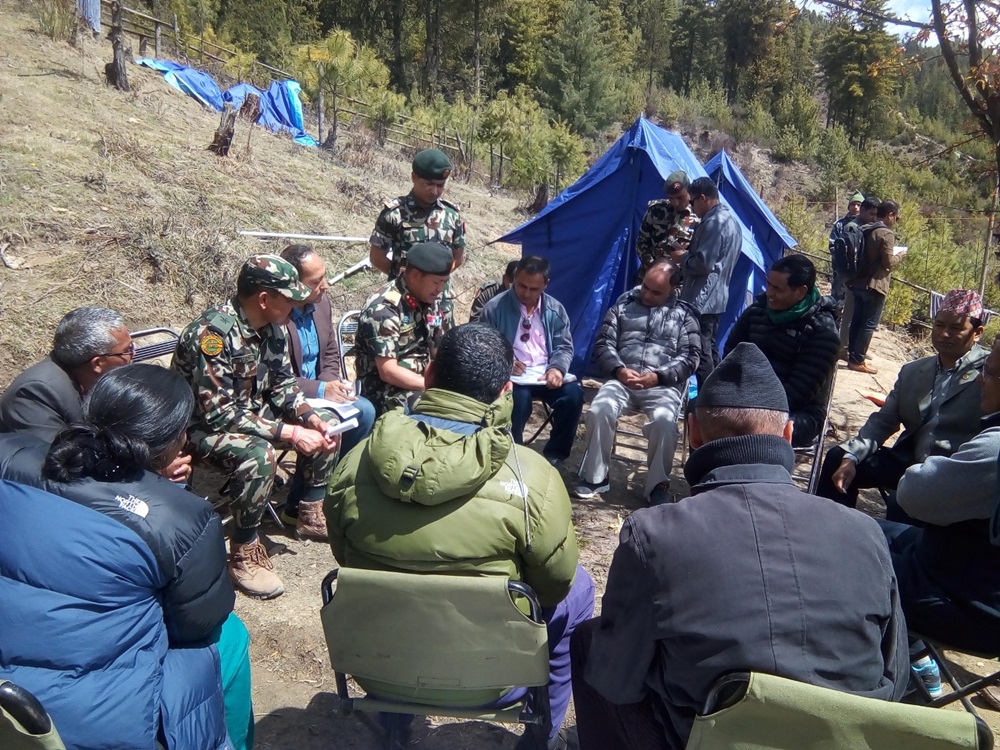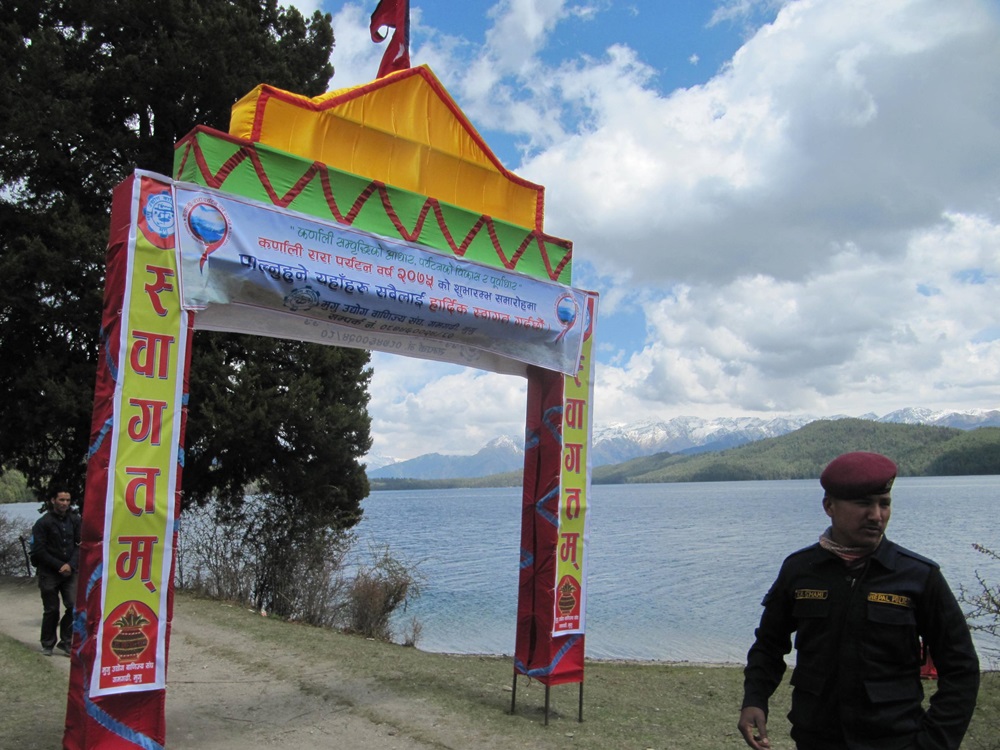 Published: 13-04-2018 17:23