Risking lives for firewood (In photos)
-
, Kathmandu
Jul 17, 2018-
Photos by: Harihar Singh Rathaur
The Nalsing Gad River, a tributary of Bheri River, brings in firewood every monsoon from Barekot of Jajarkot district. For those living downstream, the swept logs are a source of firewood and they risk their lives to collect them from the flooded stream.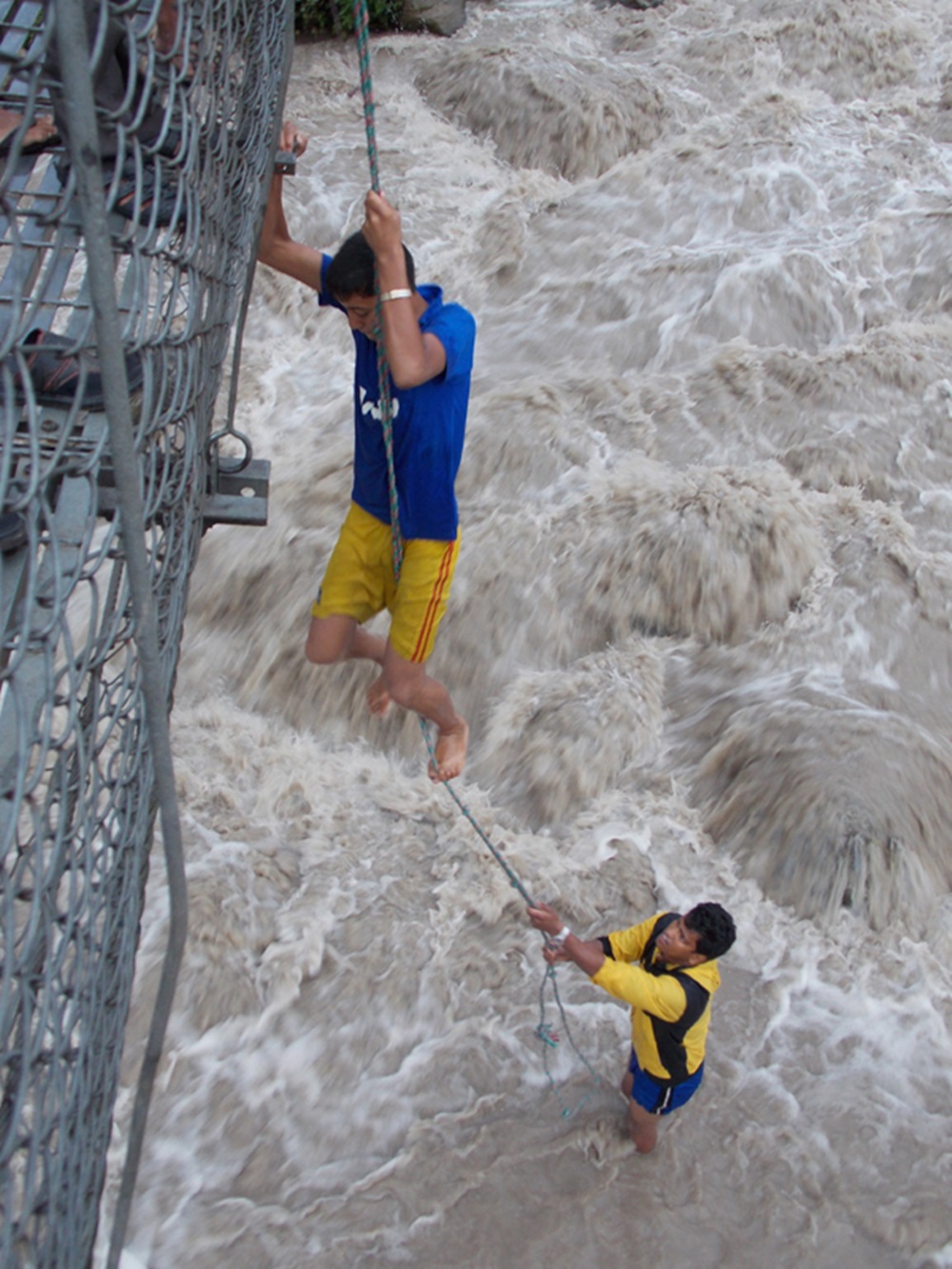 With lack of ample firewood in the downstream settlements owing to deforestation, the locals put their lives at risk and collect the firewood swept by Thulo Bheri, Sano Bheri, Cheda Khola and Nalsing Gad Rivers.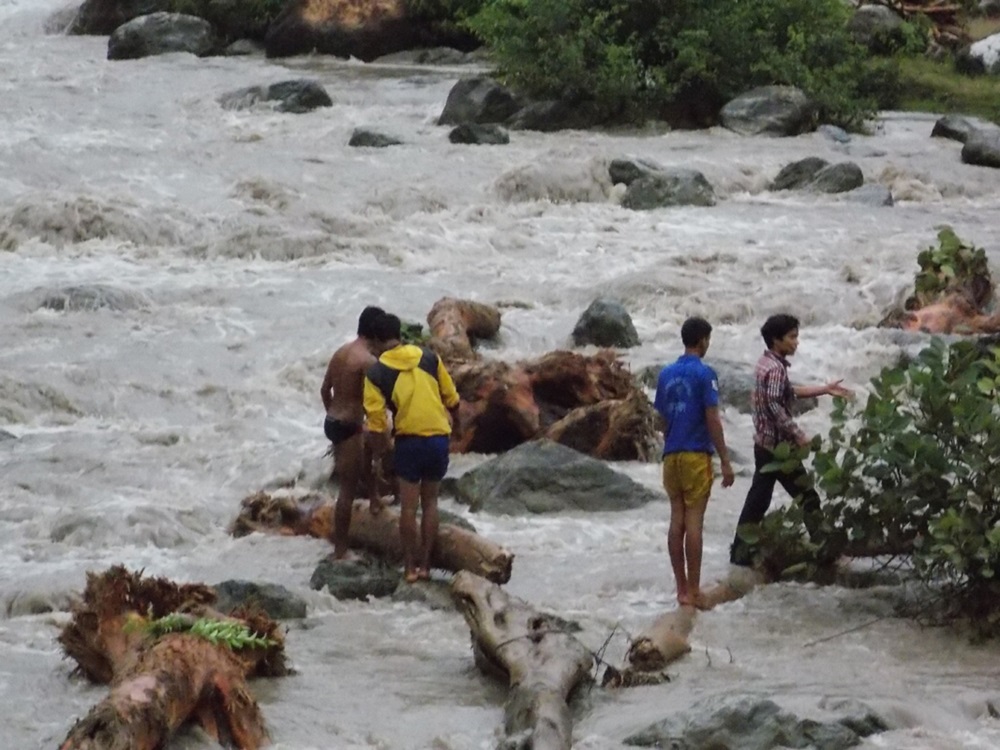 The logs swept away by the flooded rivers serves as a source of firewood for settlements at Namra and Salli Bazar of Salyan, Rakam and Mehalkuna of Surkhet among other major settlements.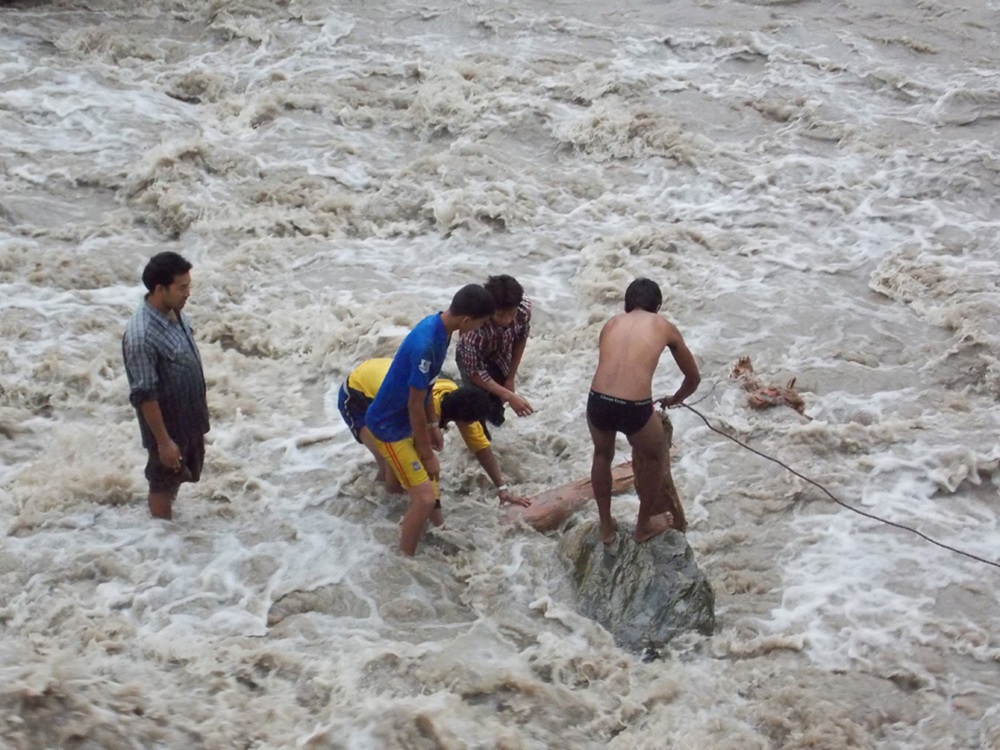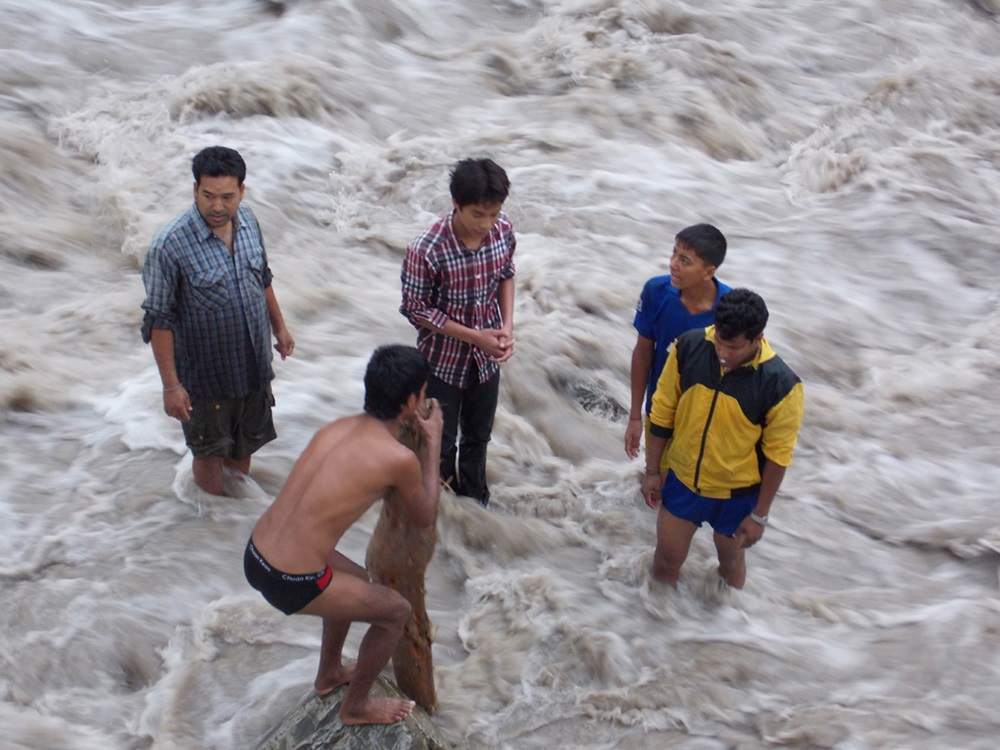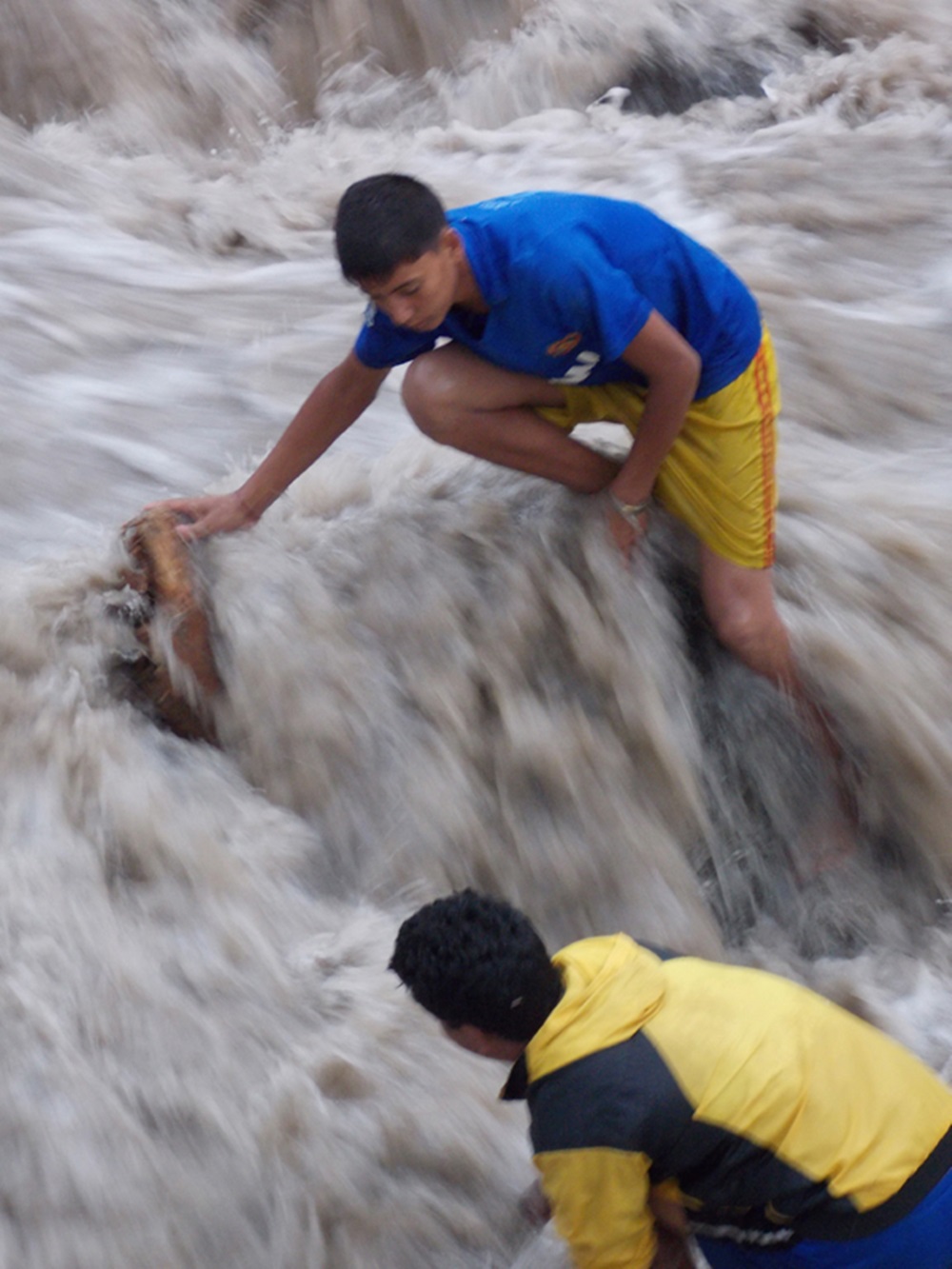 Published: 17-07-2018 12:44