Kalanki underpass to come into operation
-
, Kathmandu
Aug 17, 2018-
Photos by: Angad Dhakal
The construction of the 800-metre underpass built between Khasibazaar and Bafal Chowk along the Ring Road has been completed and will soon come into operation.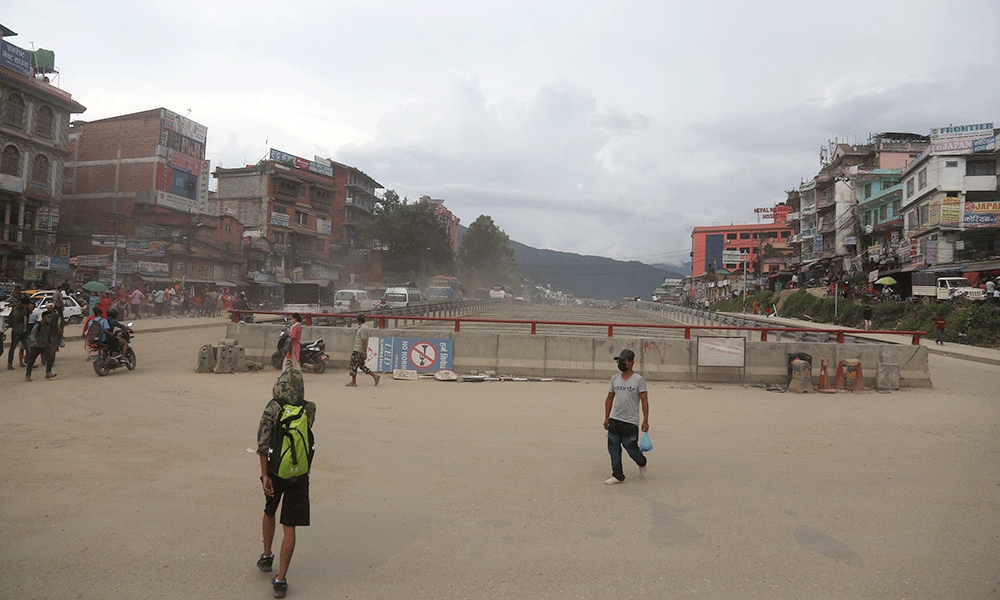 With the completing of the construction, the four-lane underpass, which is part of the Kathmandu Ring Road Improvement Project, will significantly ease traffic congestion at Kalanki Chowk.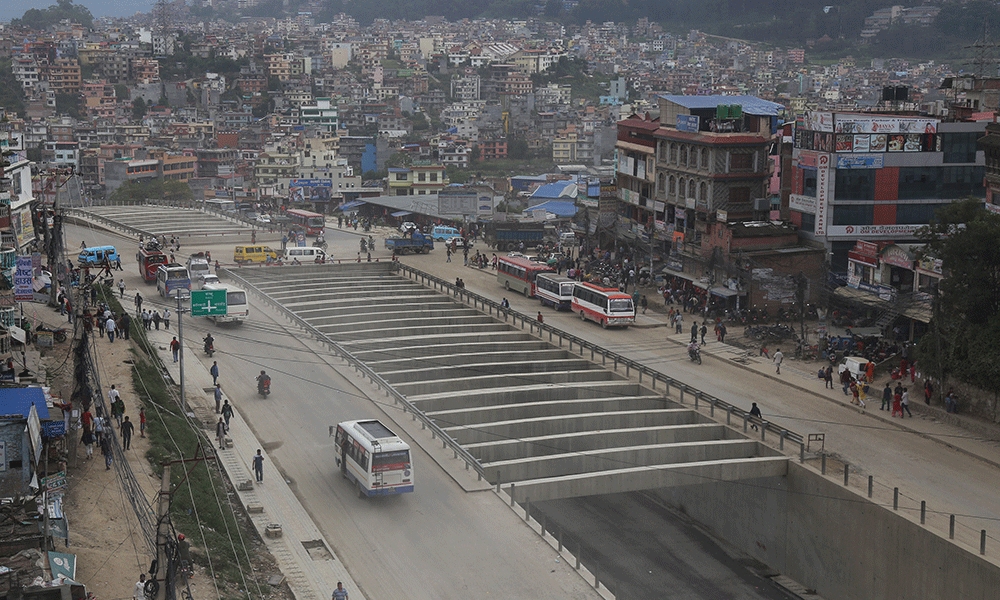 The project, which was originally scheduled to be completed by 2017, was delayed due to the earthquake in 2015 and India's trade embargo.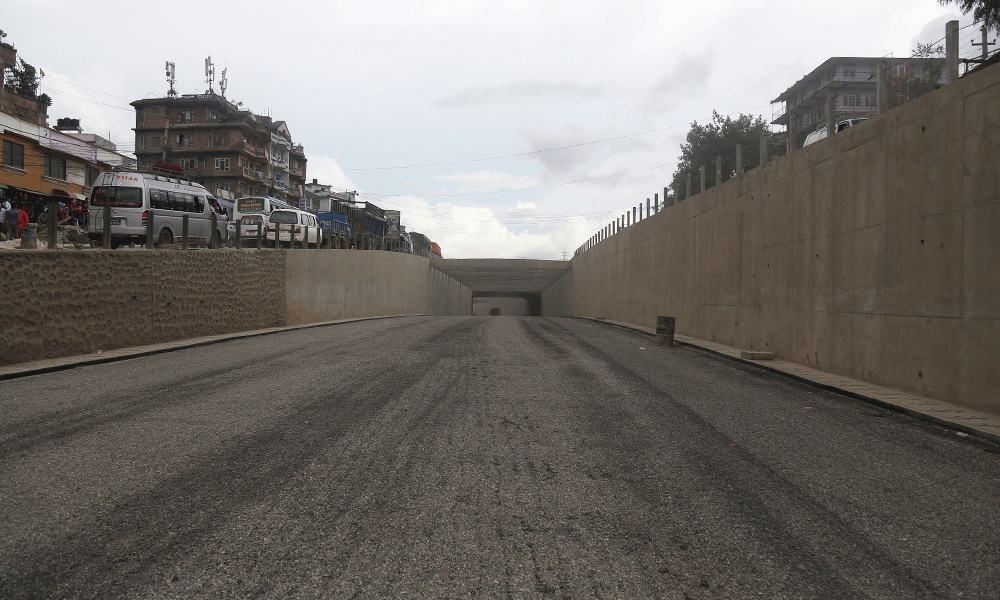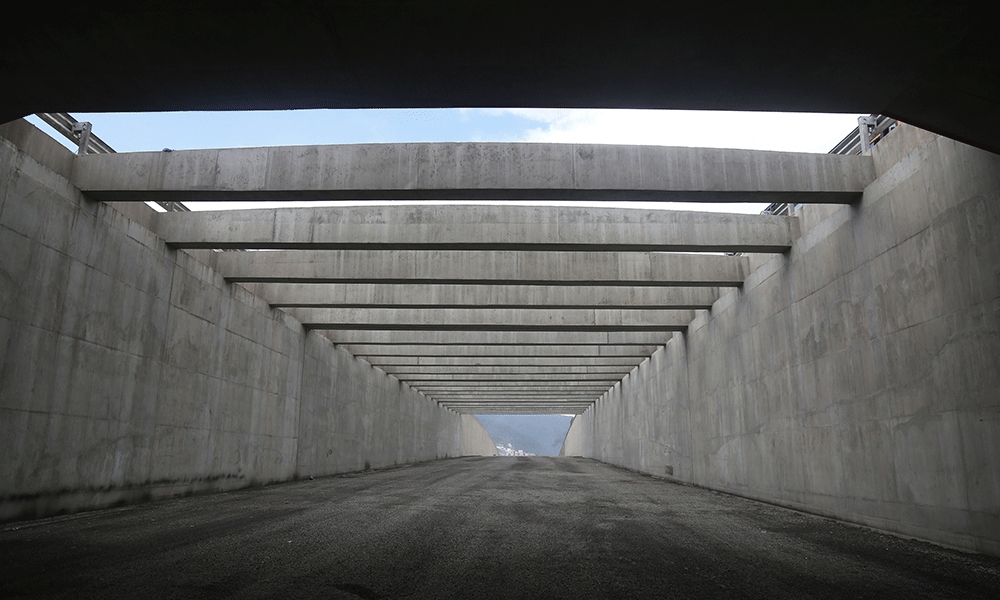 Published: 17-08-2018 11:23