New look of Narayanghat-Muglin road section (In photos)
-
, CHITWAN
Oct 28, 2018-
The Narayanghat-Muglin road section, once synonymous to dusty roads, landslides and long traffic jams, has got a facelift after upgradation works.
The road section, also the main entry point to capital Kathmandu, was once notorious for long traffic jams. Vehicles queued for hours to clear the 36-kilometer road section as frequently occurring landslides blocked the roads for hours even killing passengers traveling through it.
The upgradation works which came after multiple delays caused by landslide, blockade and slow pace of work, has given a new-look to the road. Here are some of the photos of the road captured by our correspondent Ramesh Kumar Paudel.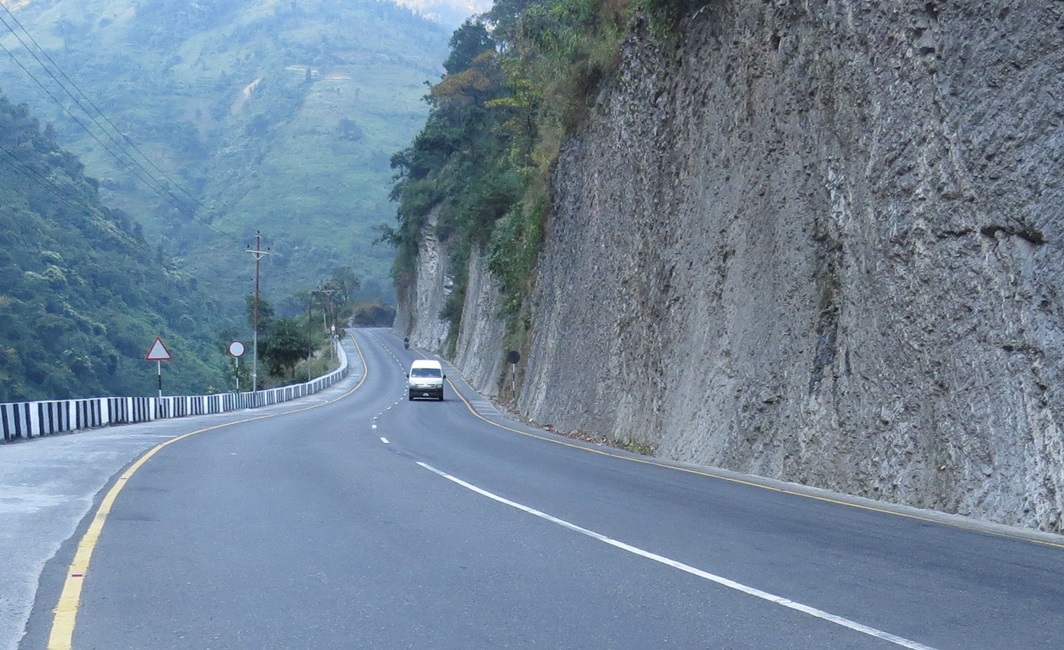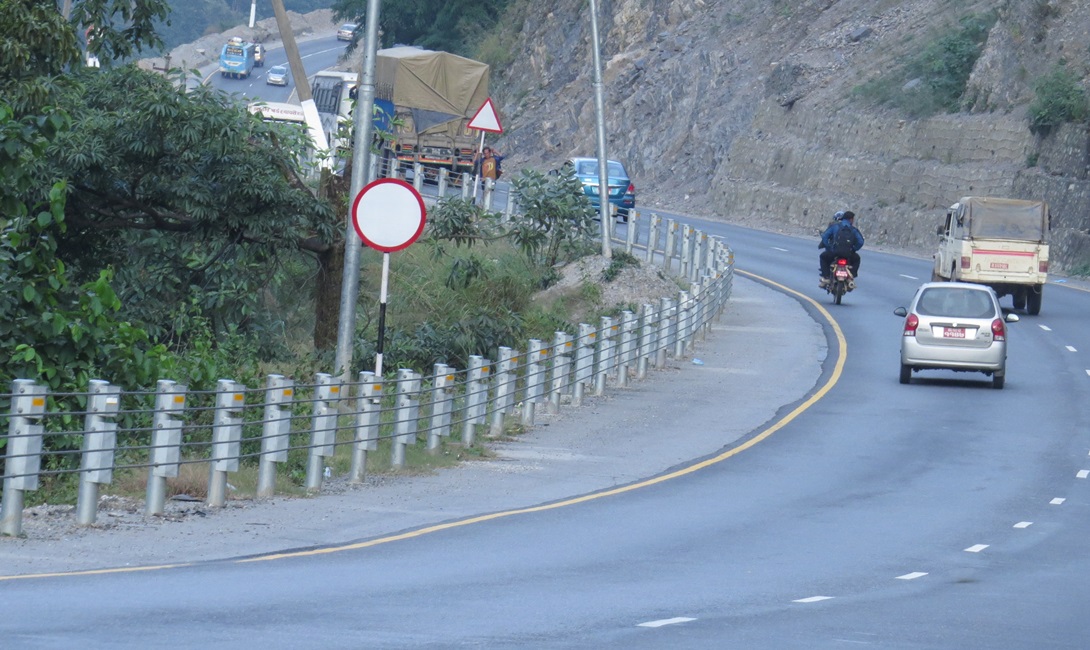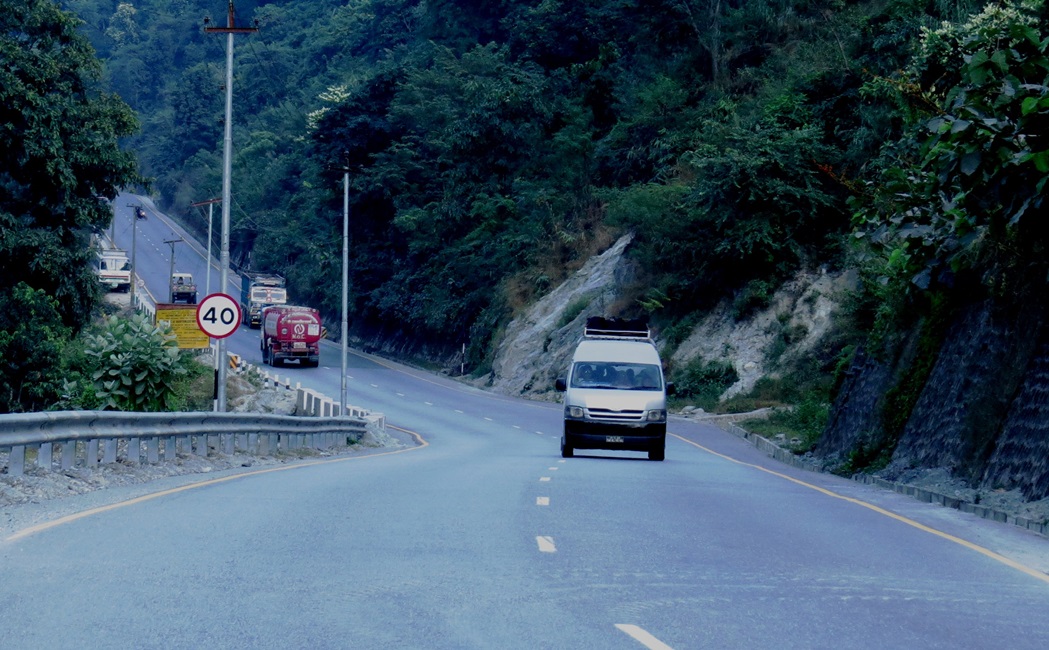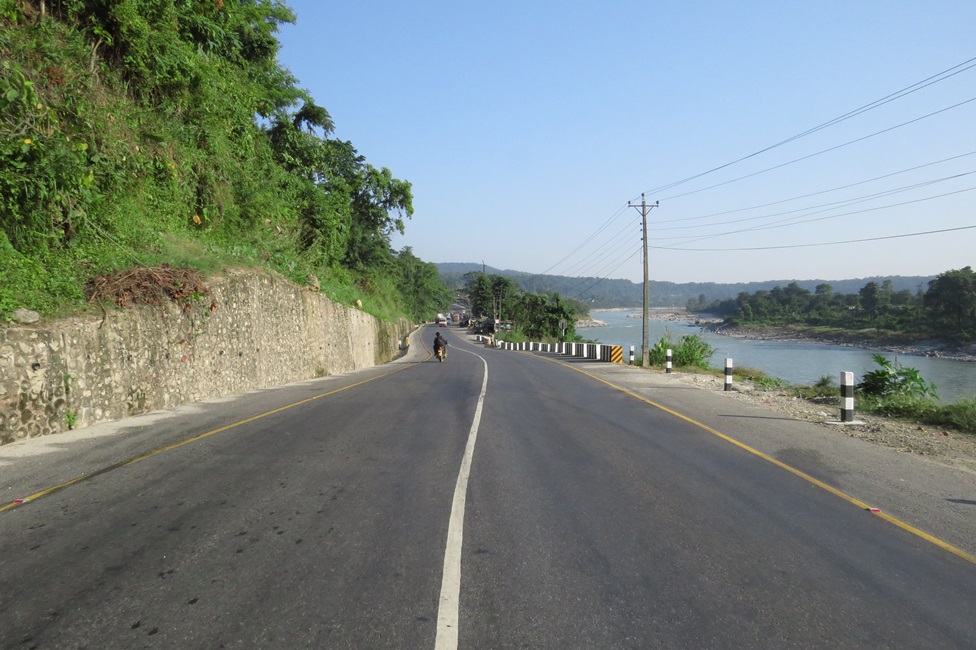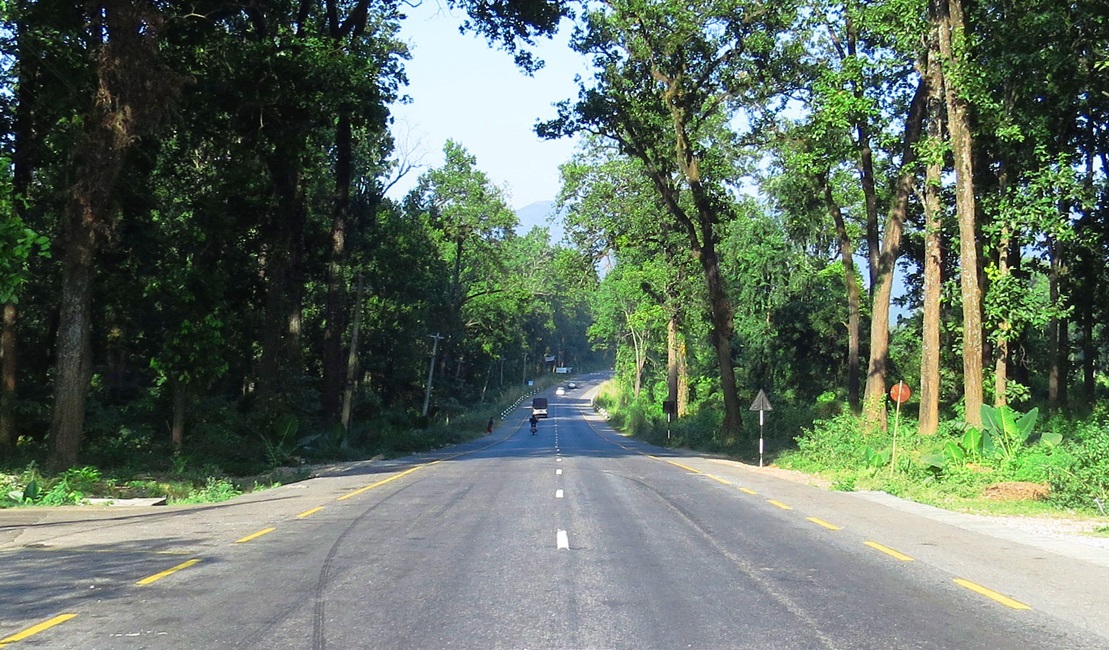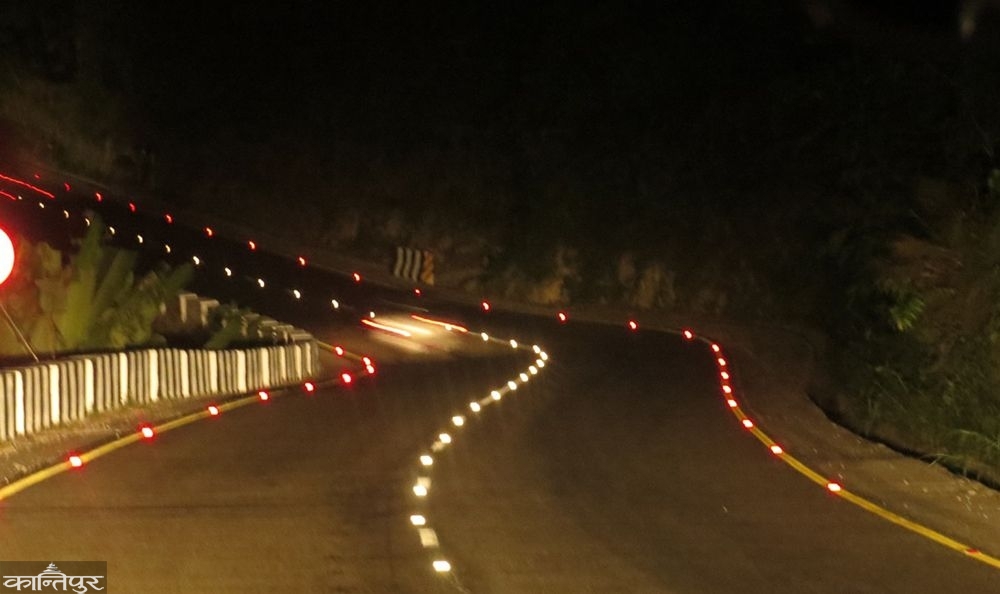 Published: 28-10-2018 12:03