Police destroy firecrackers worth Rs 1million (In photos)
-
, Kathmandu
Nov 7, 2018-
The Metropolitan Police Range (MPR), Kathmandu on Wednesday destroyed Rs 1 million worth firecrackers confiscated from various parts of the Kathmandu valley.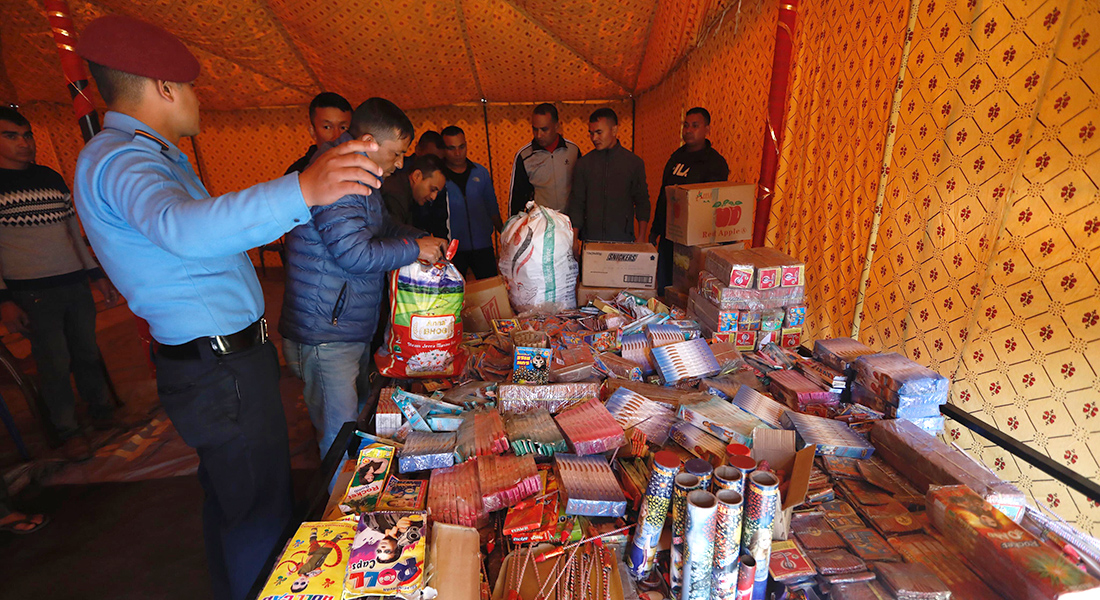 The police organised a press meet at the Range this morning and made public the illegal firecrackers before destroying them at a water-filled pit.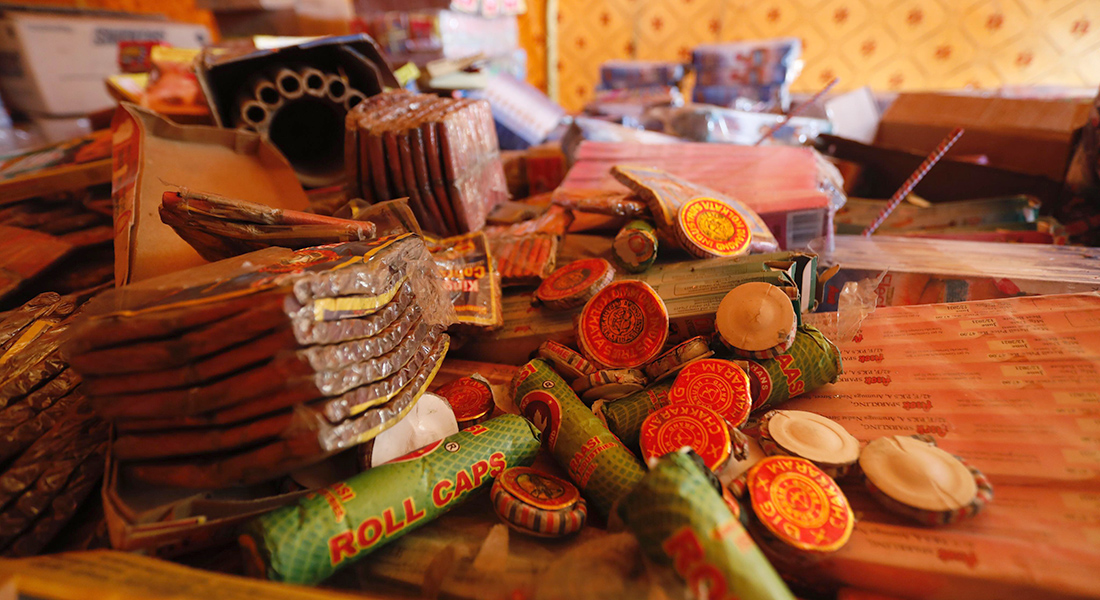 The MPR informed that nine persons were arrested along with the firecrackers and process to take further action against them is underway.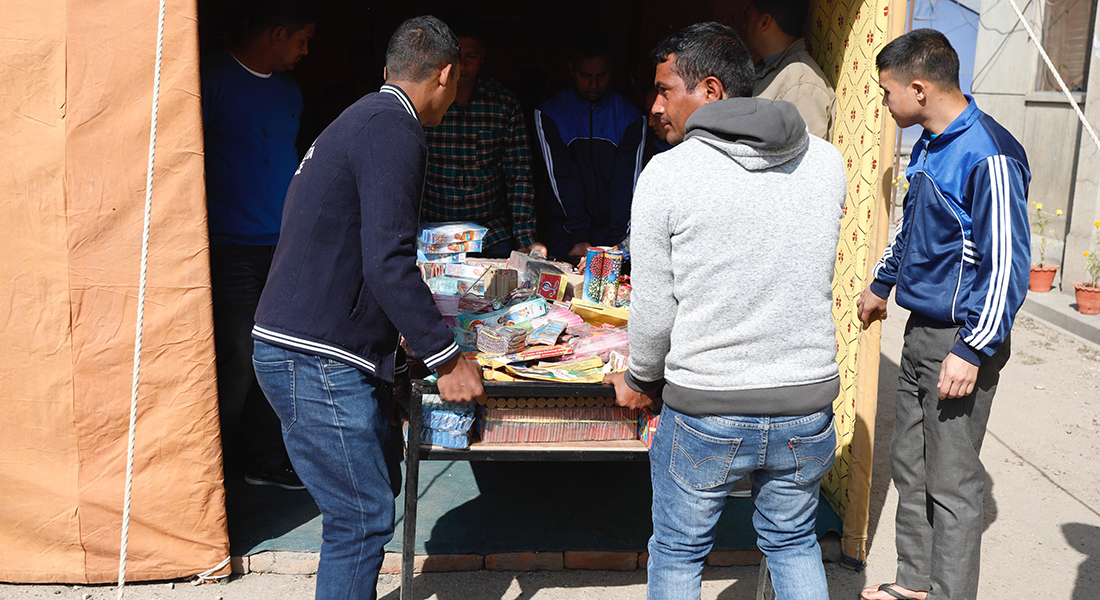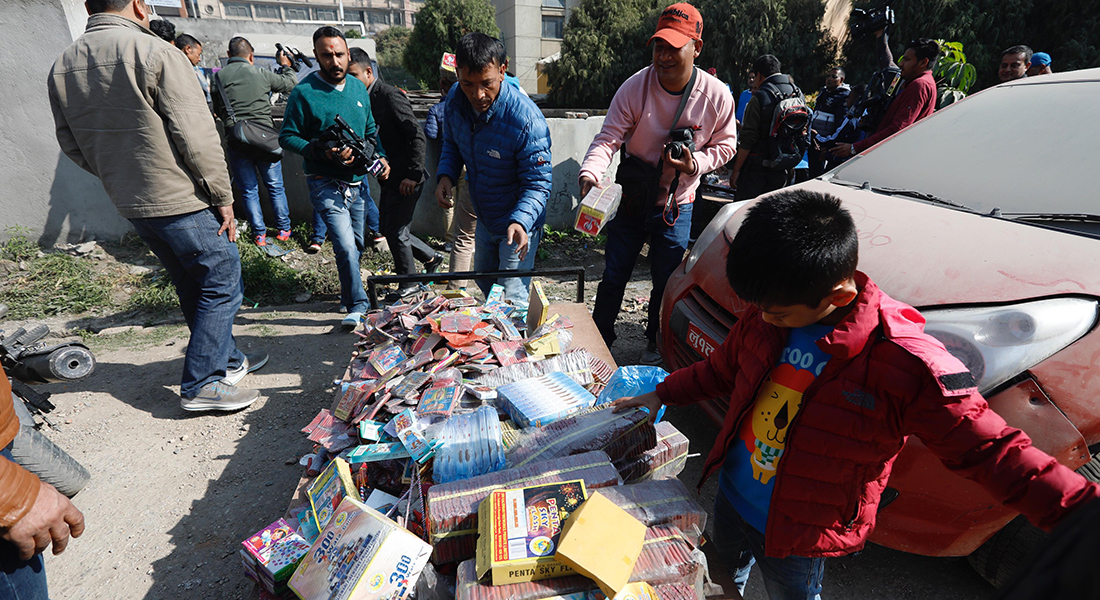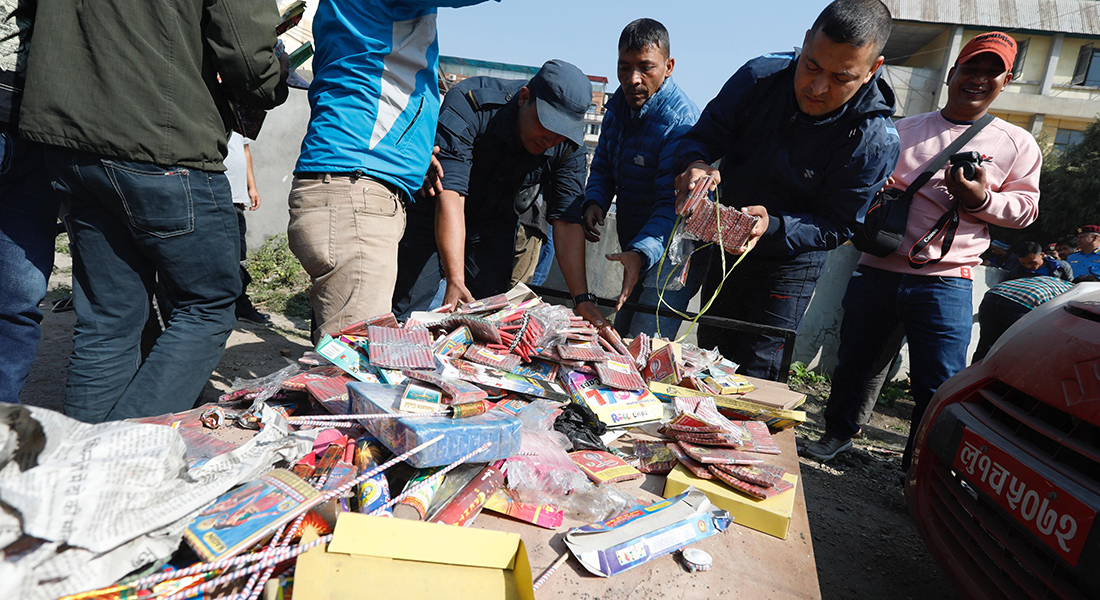 Published: 07-11-2018 14:09
Next Story