Nepal Army team defuses IED found in Nepalgunj (Update)
-
, NEPALGUNJ
Nov 15, 2018-
A bomb disposal squad from Nepal Army has defused the improvised explosive device (IED) that was placed at Pushpalal Chok in Nepalgunj on Thursday.
The NA team defused the IED at Dhambojhi-based waterpark following confirmation that it was a socket bomb.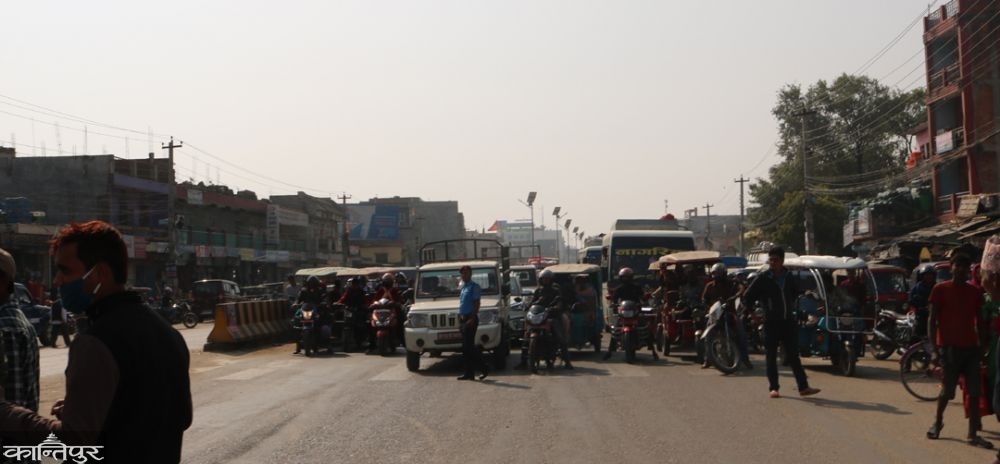 Banke Police Chief SP Arun Poudel informed that the suspicious package placed this morning at Pushpalal Chok was an IED.
Locals in the area had informed the police about the suspicious package wrapped in a plastic fearing that it might be an explosive.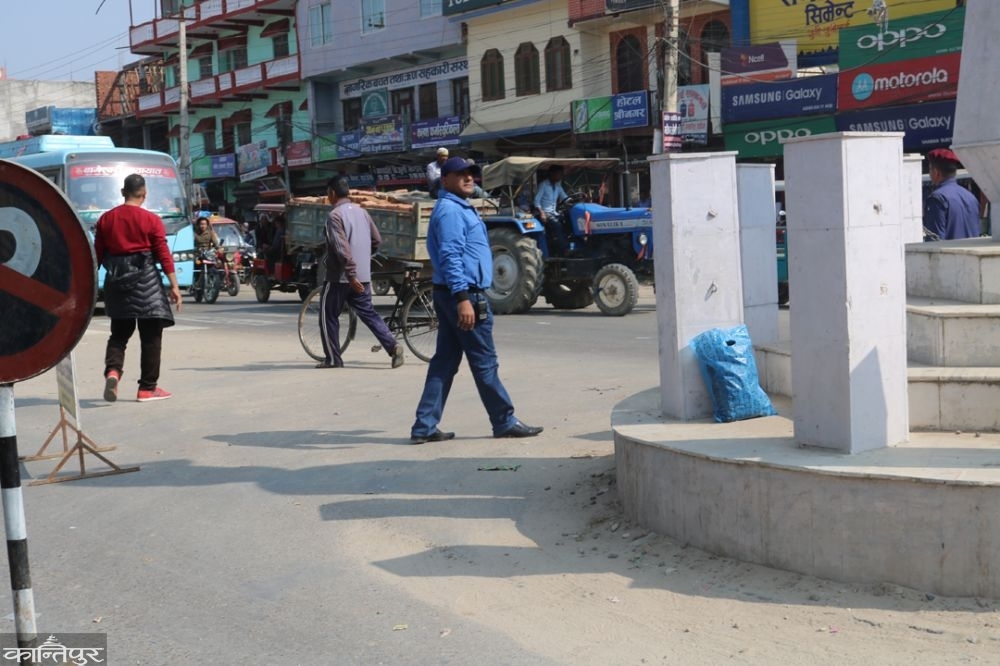 Police have also recovered pamphlets published by 'Commander Group', an underground outfit, near the package, which had warned to maintain at least 300 metres distance from the package.
SP Poudel informed that they are searching for the persons responsible for planting the IED.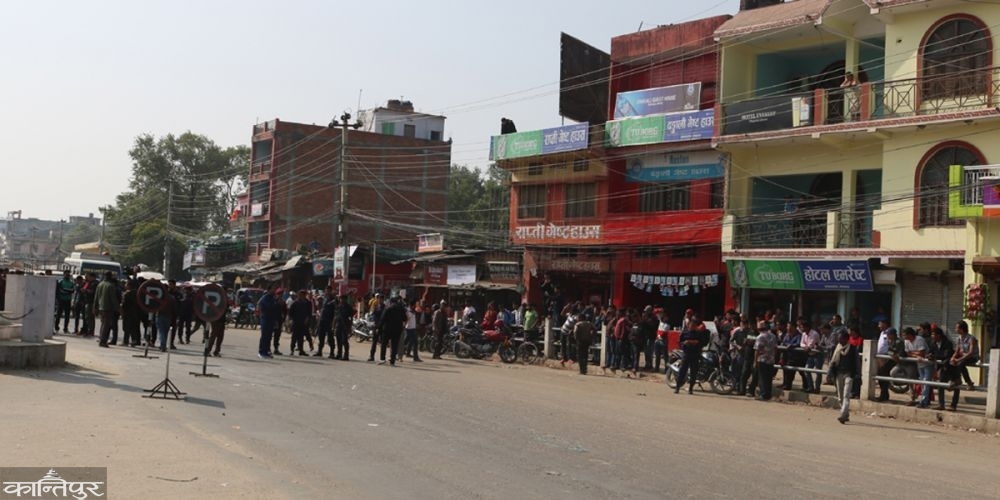 Published: 15-11-2018 14:21