President Bhandari hands over Kantipur Icon awards
-
, Kathmandu
Feb 18, 2019-
President Bidhya Devi Bhandari on Monday handed over the Kantipur Icon awards under four different categories announced by Kantipur Foundation, a non-profit philanthropic wing of Kantipur Media Group.
The KMG honoured the four personalities for their outstanding contributions in four sectors—arts and literature, socio-political, business and economy, and science and research—on the occasion of its 26th anniversary. Each winner of the biennial award was given a gold medal worth Rs 500,000.
Horticulturist Mukunda Ranjit under Science and Technology category, Sunil Pokharel under Arts and Literature Category, Kul Man Ghising under Business and Economy, and comedian duo Sitaram Kattel (Dhurmus) and his partner Kunjana Ghimire (Suntali) received the award.
Under each category, an independent panel of judges—all of whom are considered experts in their fields—assessed hundreds of nomination forms and applications received through post and email. The collected names were then rigorously scrutinised to meet the various criteria set by the judges.
"Being a leading media house of the country, Kantipur Media Group is indispensable part of the country," said Chairman and Managing Director Kailash Sirohiya, during the award ceremony. He said Kantipur established Kantipur Foundation to carry out philanthropic activities. This foundation awards Rs2 million to social leaders and inspirational personalities every two year.
Established in 2014 as its flagship Corporate Social Responsibility initiative, the Kantipur Icon is presented to those who deserve recognition for their tireless work and dedication across four categories: arts and literature, business and economy, science and technology, and socio-political sector.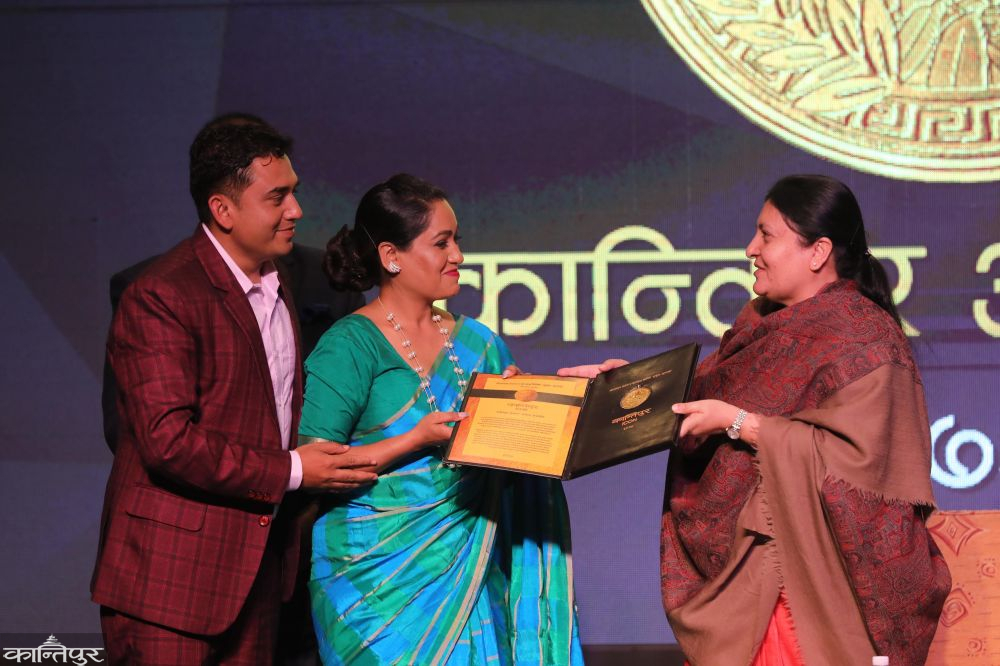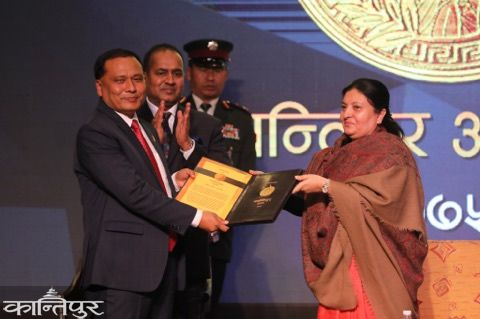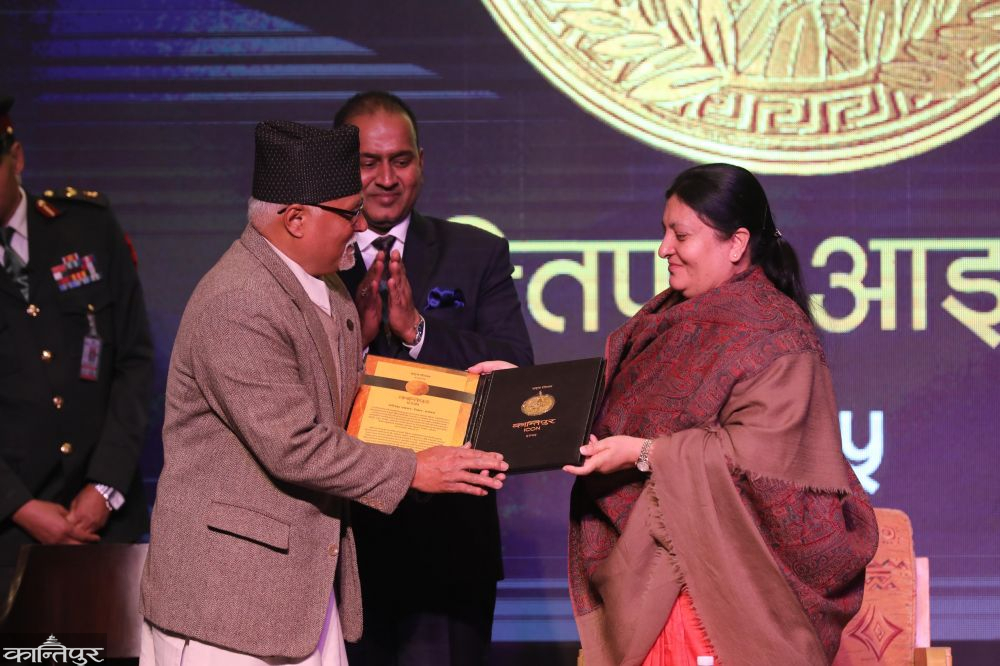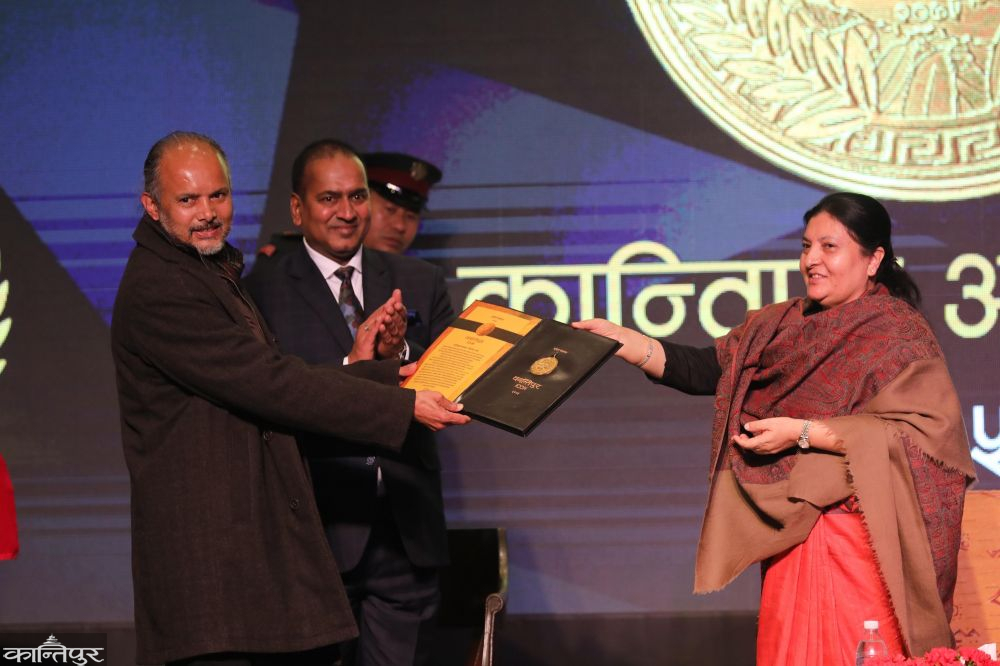 Published: 18-02-2019 20:41
Next Story