20 students taken ill after drinking 'toxic water'
-
, BIRATNAGAR
Aug 14, 2018-
At least 20 students were taken ill apparently after drinking water contaminated with poison at a school in Jante of Letang Municipality, Morang district on Tuesday.
According to a preliminary investigation, the students fell sick after they drank water laced with toxin from a water tank poured by unidentified persons.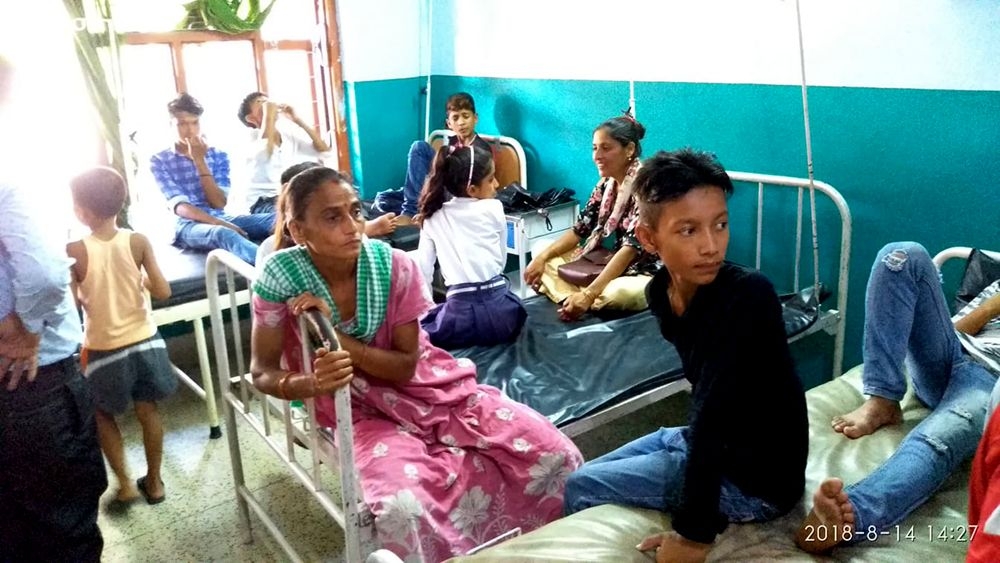 Police have recovered a poison bottle near the 500-litre water tank. However, they are yet to indentify the miscreants involved in mixing the poison in the water tank.
Meanwhile, 18 of the sick students are receiving medical treatment at Mangalbare-based Health Centre while two students—Khusbu Mishra and Shristi Niraula—have been sent to Biratnagar for further treatment, informed Assistant Sub-Inspector Hari Narayan Rajbanshi.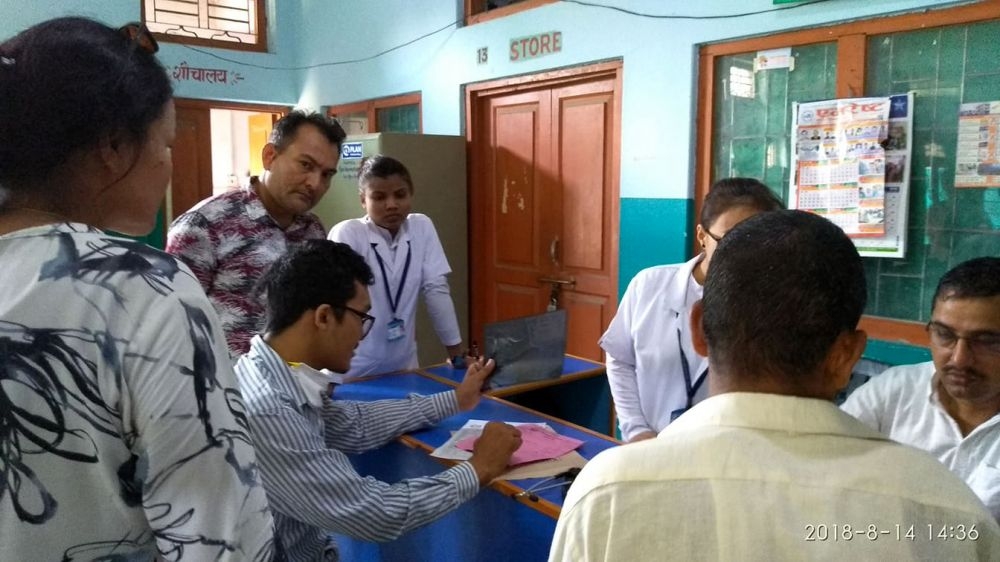 Published: 14-08-2018 15:53