Strong earthquake off Turkish-Greek coasts kills two, injures scores
-
, Kathmandu
Jul 21, 2017-A strong 6.7-magnitude earthquake in the Aegean Sea has killed at least two people on the Greek island of Kos, reported BBC.
The earthquake struck at 01:31 on Friday 12km north-east of Kos, near the Turkish coast, with a depth of 10km, the US Geological Survey said.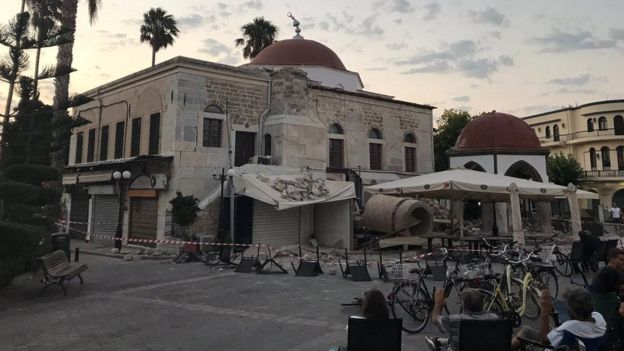 Local officials said 100 people were injured on the Greek holiday island of Kos, a destination favored by British holidaymakers, reported Reuters adding that the identity of the victims was not immediately known.
According to BBC, in the Turkish city of Bodrum, several people were injured as they tried to flee the quake.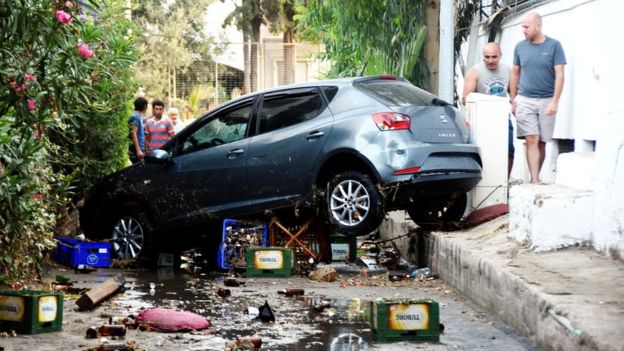 The two deceased, who were crushed by debris from either a collapsed wall or an old building, have not been named but police said that one of the victims was Swedish and the other was Turkish, reads the BBC report.
Dozens more were injured when buildings collapsed, some of them suffering broken bones with a number in serious condition, BBC quoted Kos regional government official Giorgos Halkidios as saying. The army is supporting the emergency services with the rescue operation, he added.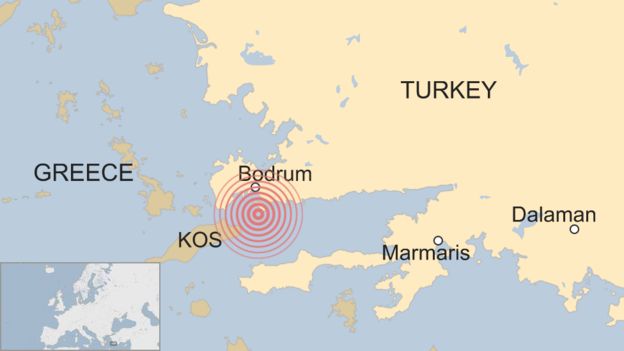 Published: 21-07-2017 13:49