Fire at furniture factory destroys property worth Rs 20 million
-
, Parasi
Oct 30, 2018-
A massive fire broke out at a furniture factory at Bardaghat Municipality in Nawalparasi (West) district on Tuesday morning.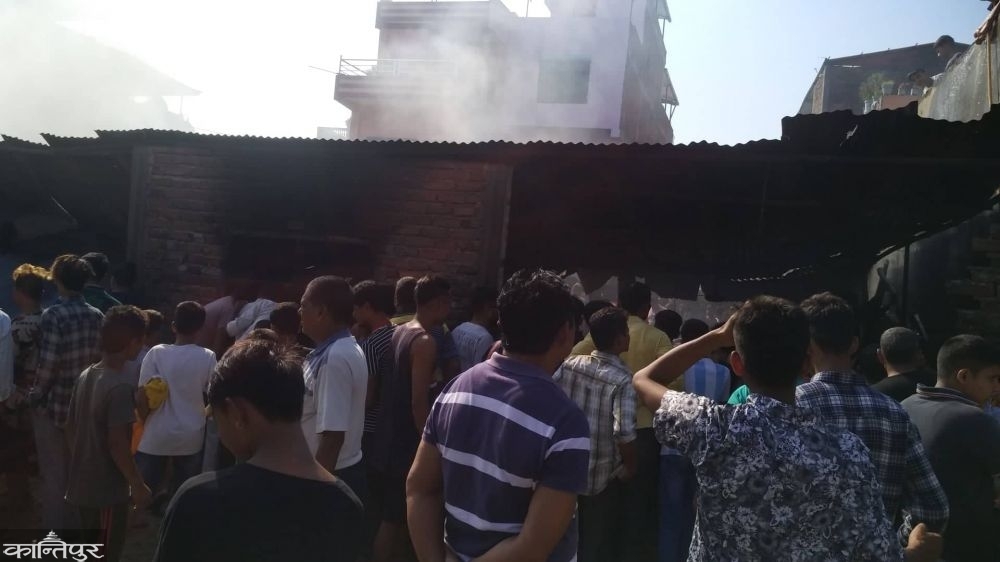 The fire broke out at Jaya Buddha Glass, Ply and Furniture Factory at around 9 am and completely destroyed it. A car parked in the factory compounds was also destroyed.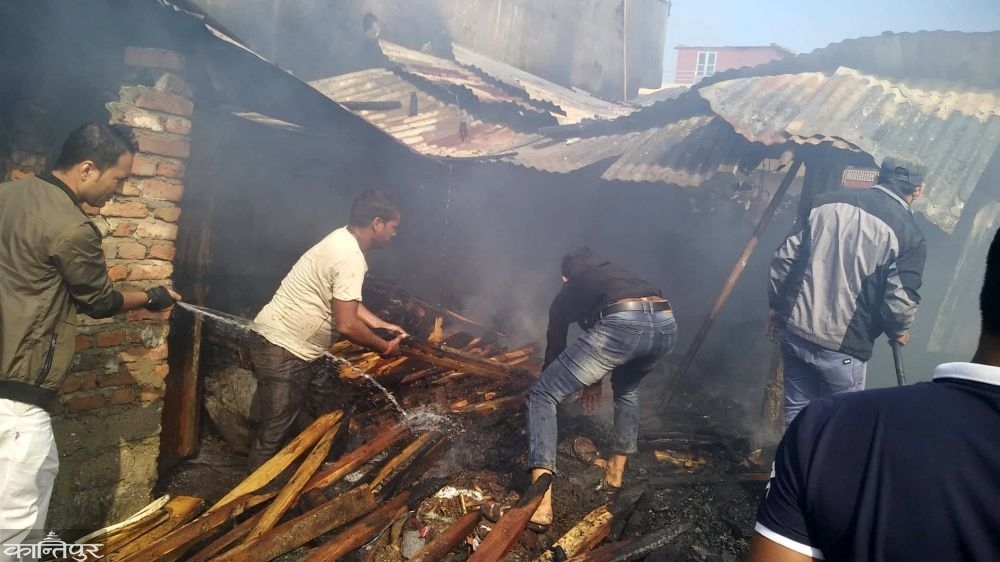 The massive fire was brought under control only after two hours as there was no fire engine in the municipality. A fire engine from Ramgram Municipality doused the fire with help from locals and security personnel.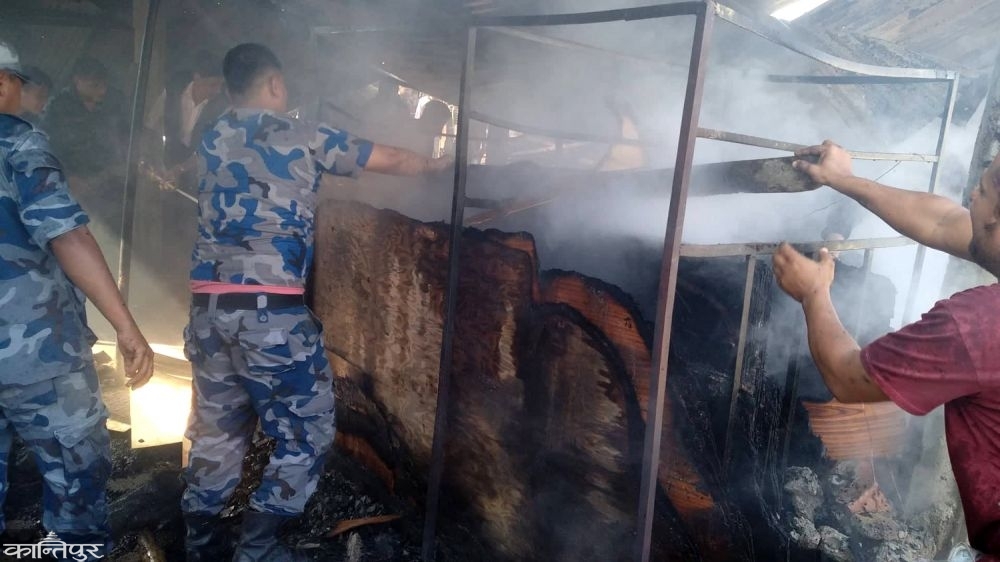 Owner Raju Panday said property worth Rs 20 million was destroyed in the fire. The cause behind the fire has not been known.
Published: 30-10-2018 12:30