Chhath observed with much fanfare in Janakpur, Rautahat
-
, Janakpur, Rautahat
Nov 13, 2018-
Chhath, the festival dedicated to Sun God, was observed with great zeal and rigour across the Tarai region and some hill districts including Kathmandu on Tuesday.
On the occasion, rivers and ponds of Janakpur, Rautahat and Kathmandu were embellished with lights.
Chhath is a festival mainly associated with the people from Tarai community, where devotees offer prayers to the setting sun.
Janakpurdham has become the centre of attraction for the domestic and international tourists.
Today is the main day of the four-day Chhath festival.
Chhath was celebrated with much fanfare in Guheshwori, Kamal Pokhari and Bagmati River in Thapathali and Tankeshwor in the Kathmandu Valley.
Here are some of the photos from Chhath celebration captured in Janakpur and Rautahat.
Photos: Angad Dhakal and Shiva Puri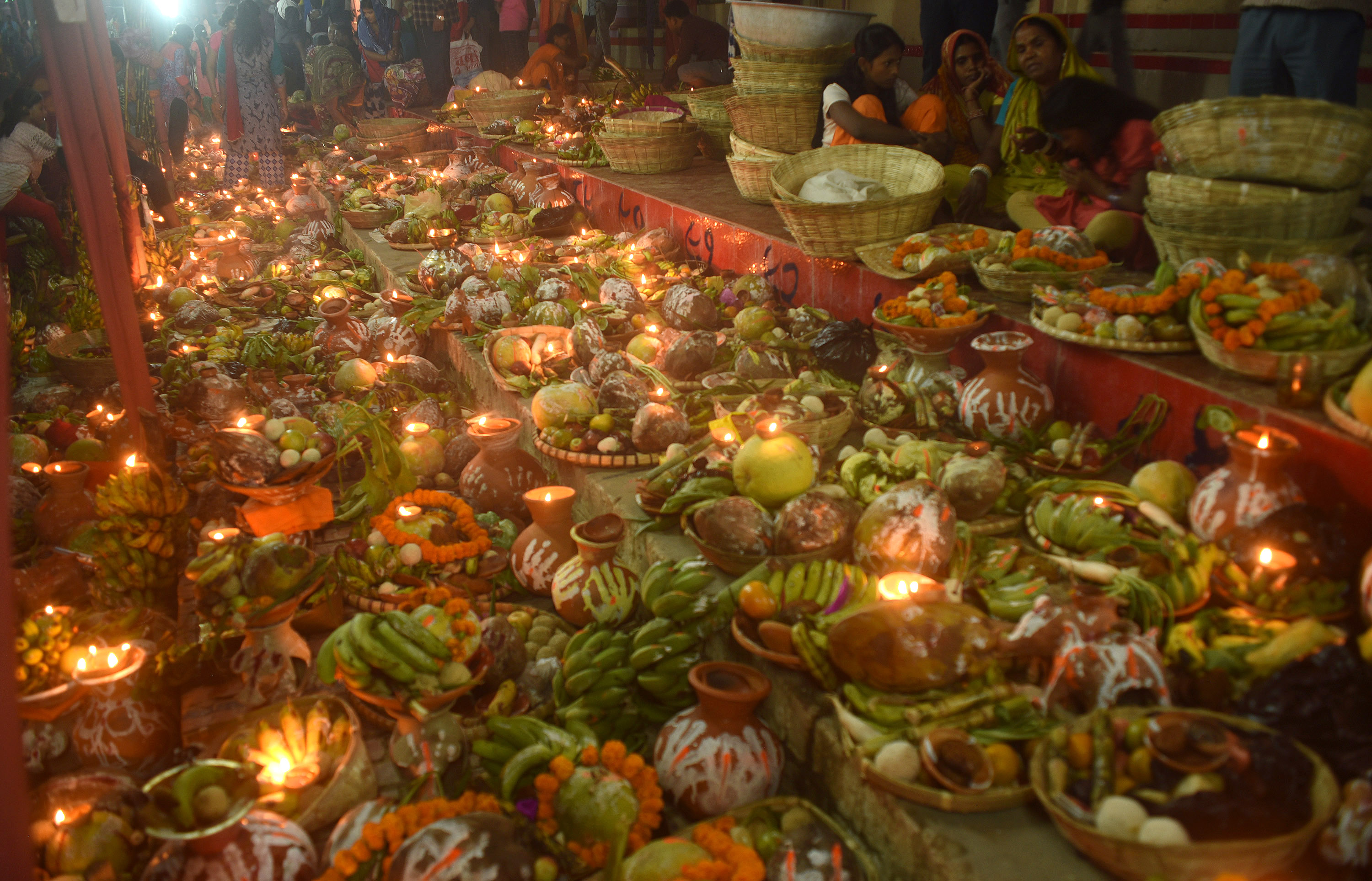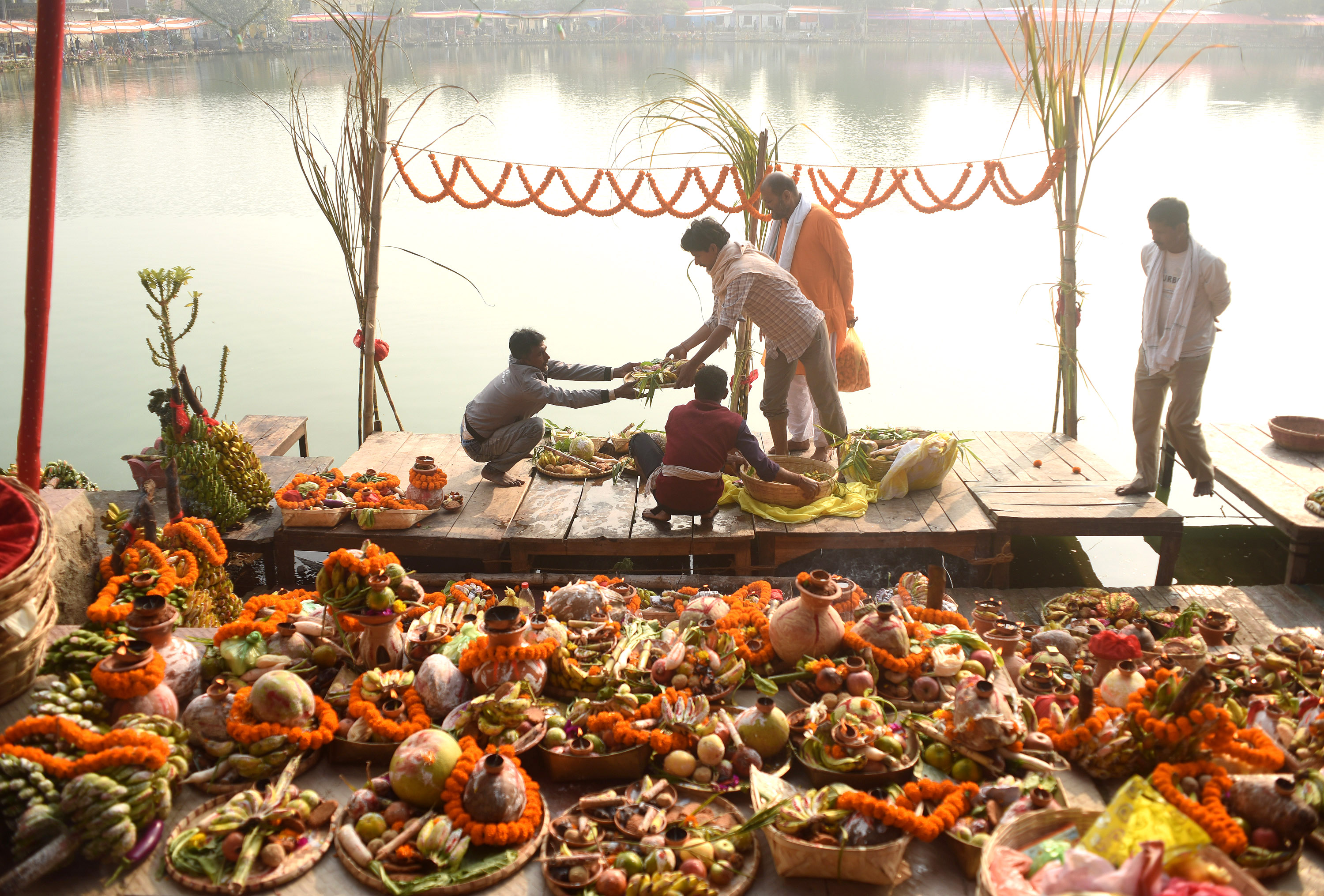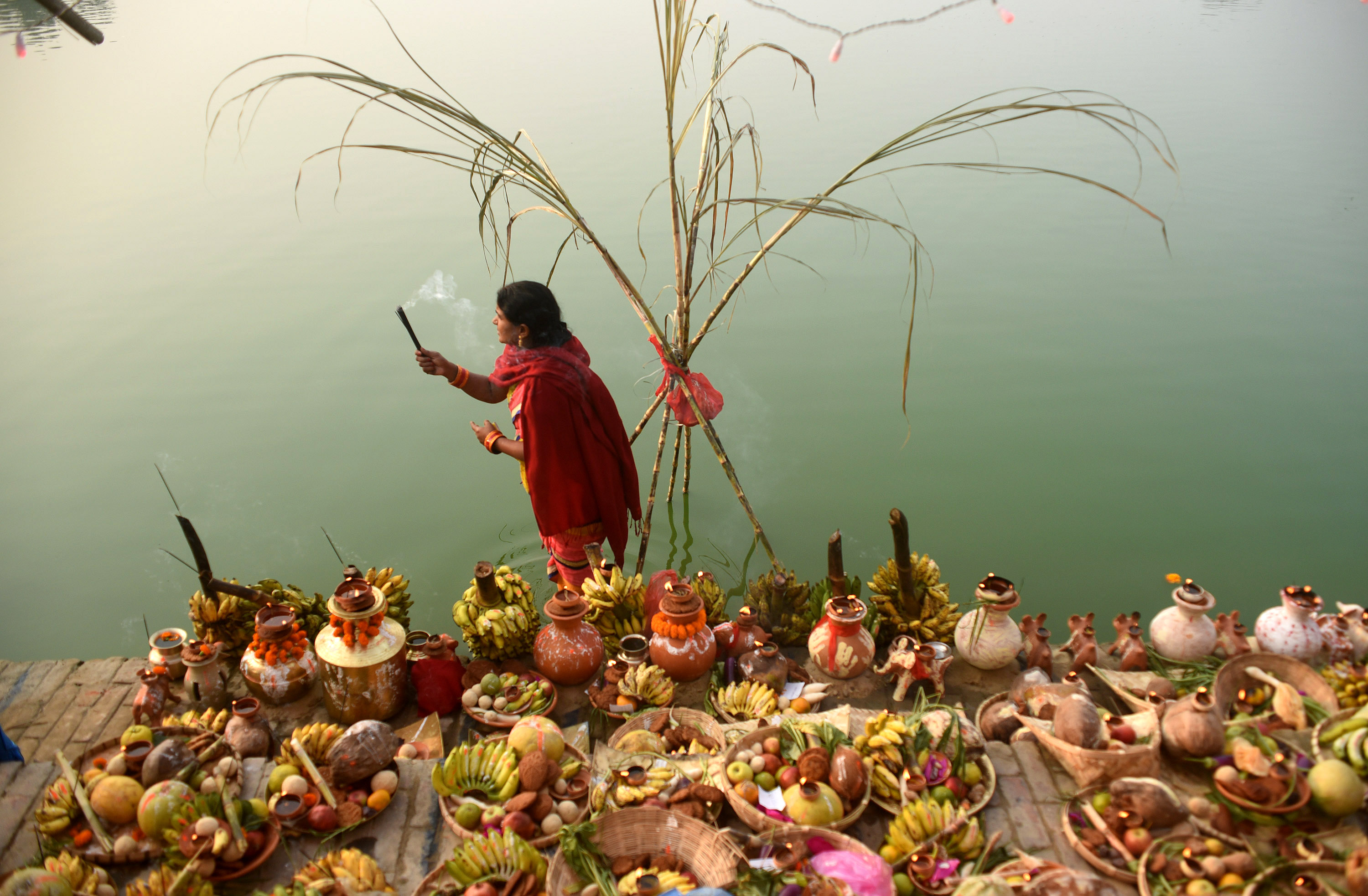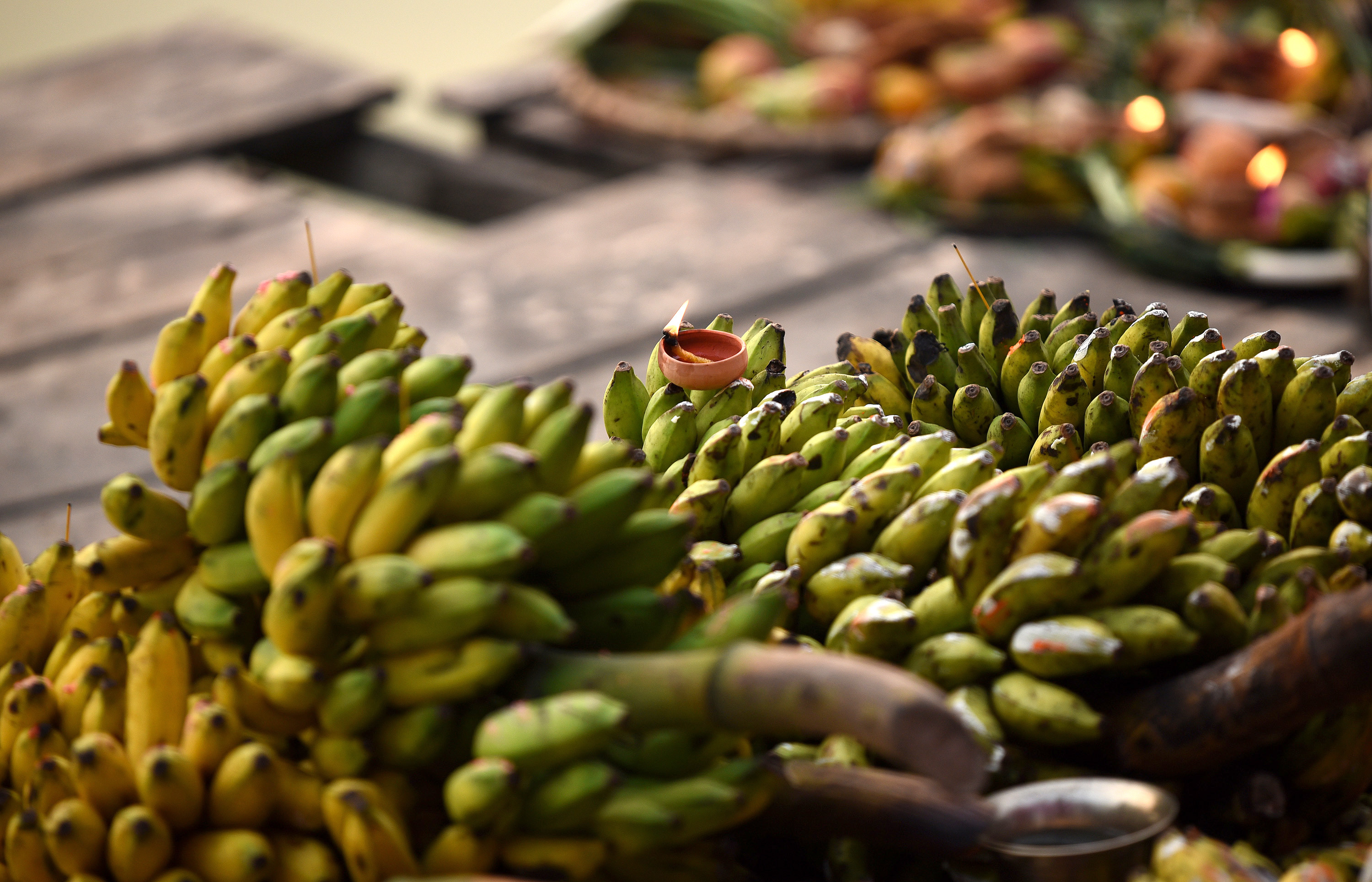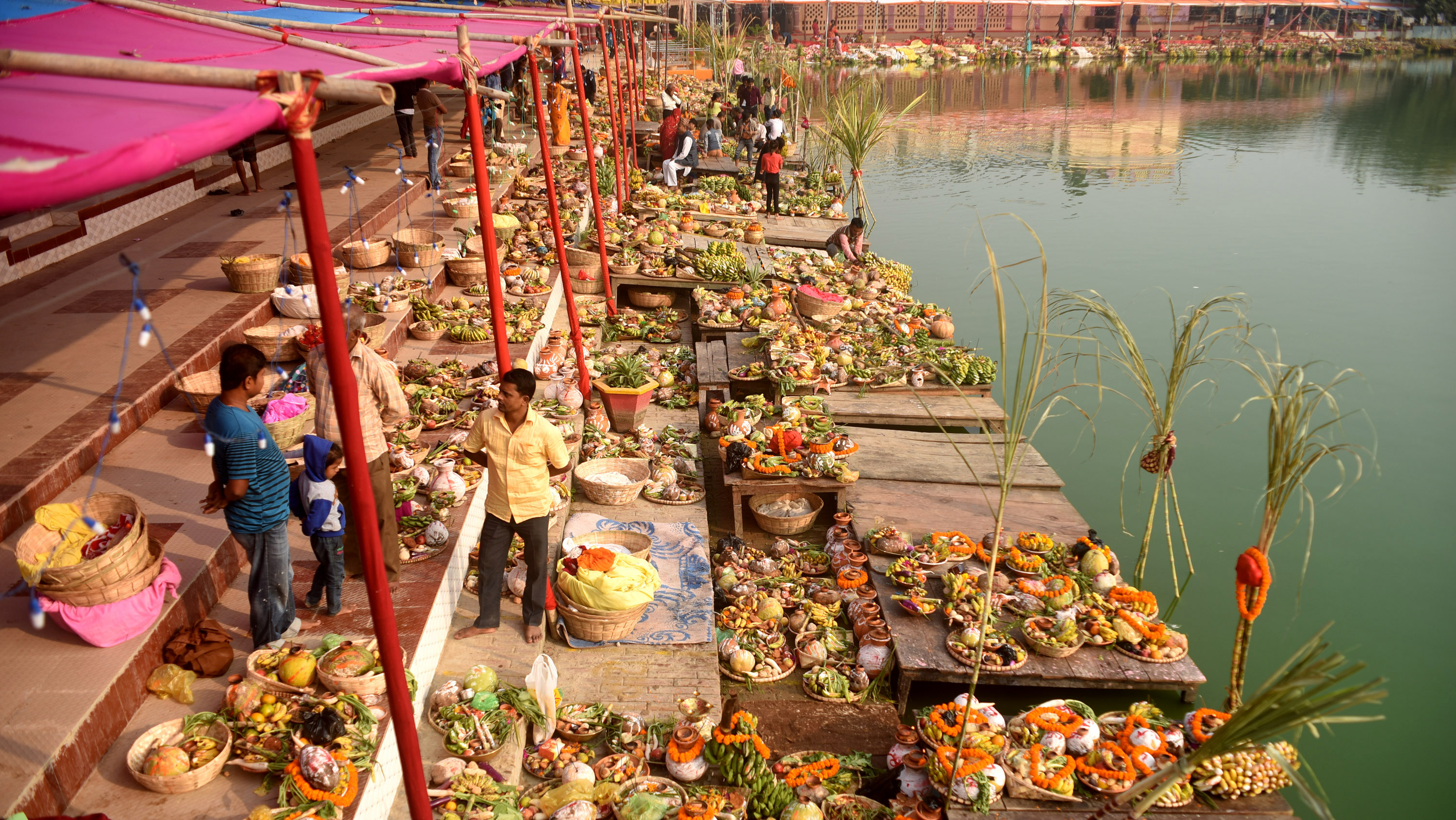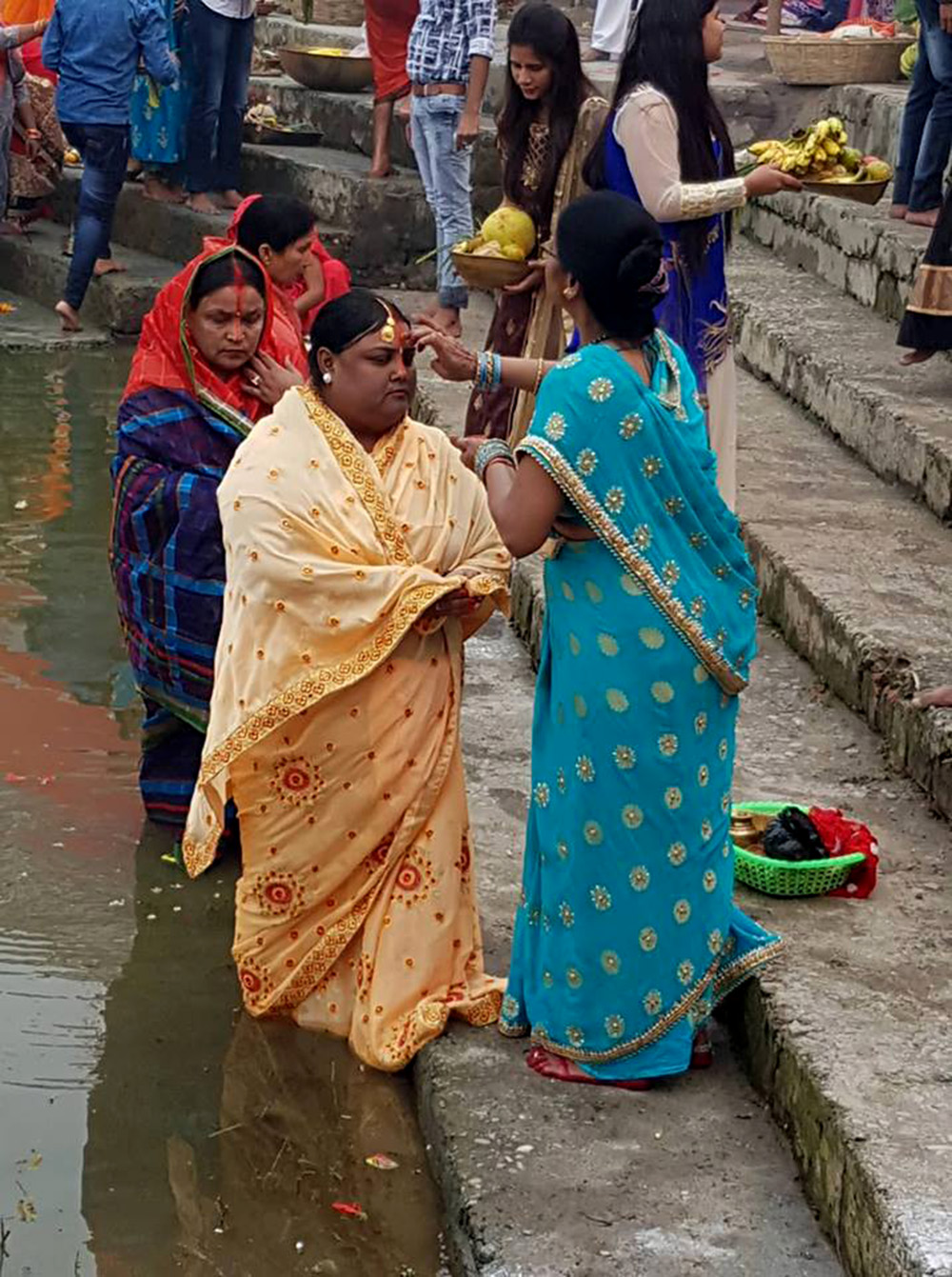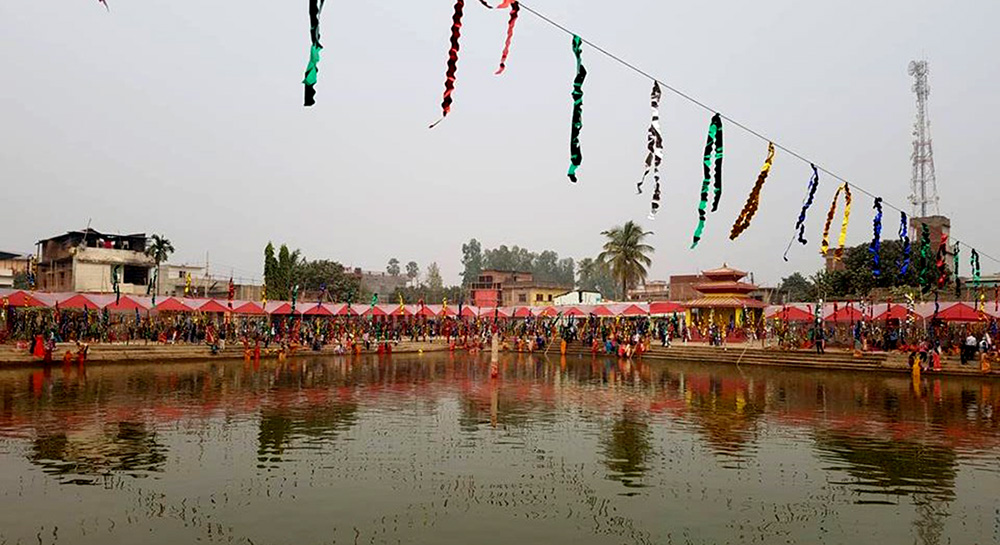 Published: 13-11-2018 18:17